Not to be too sinister, but one of the few guarantees in life is death.
Juicy J and Pi'erre Bourne continue to bring the heat with their new single and
Peezy remains one of the hood's biggest stars with his new single "Nipsey Blue."
In any creative art, there lies the risk of upsetting people. Add in the fast pace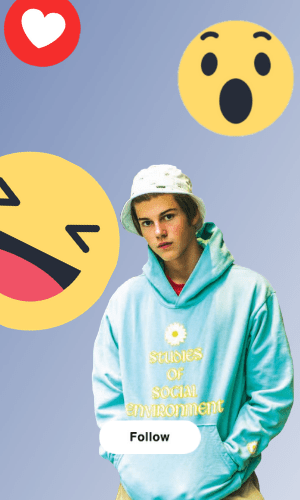 Ralfy The Plug continues his hot streak with his latest single "No Money," featuring SaySoTheMack.
Icewear been shining and grinding without any help in his new single "On My Own."
To the MoonOver the last two years, NFTs have become an inescapable part of life
BlackLiq and Mopes wax philosophical about the sins of the father in their introspective new
FishXGrits keeps the game sharp in his new single "Ketamine."
CMG's GloRilla has reached new heights of extravagance in her high dollar new single "Tomorrow."
U Not Like MePi'erre Bourne's career highlights as a producer have ensconced himin pioneer territory.