2021 came and went without a new SZA album, but she is closing out the
You can always hear the hunger in Cozz's voice. Since signing to J. Cole's Dreamville
All hail to the queen. Mary J. Blige returns with a pair of new singles,
Khalid caps off the year with his new mixtape Scenic Drive. In addition to the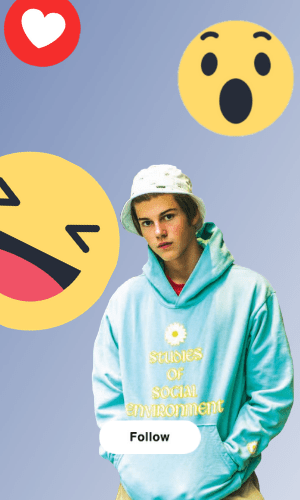 On what would have been his 23rd birthday, a new song from Juice WRLD has
If there's one thing that hip-hop artists did in 2021 it was make up for
Ahead of his '80s album Alone at Prom, Tory Lanez keeps the vintage vibes coming
Seeing peers shine is inspiring, and can make an aspiring rapper think success is possible. While in juvenile
Step away from the mainstream and explore Vincent Poag's "This Christmas" for the holiday season.
It's been a long, strange year, with just as many lows as highs. Even as
Dai Burger drops off her infectious new single "I Luv U," featuring Paperboy Prince.