Blueface and Lil Baby appear to be sending more shots at each other on social media.
Music has always been a reflection of the world's diversity, and emerging Pop artist, Ayri,
DDG went viral over the weekend with his video of home intruders slapping him while
It looks like Blueface has a new artist on his budding label Milf Music. The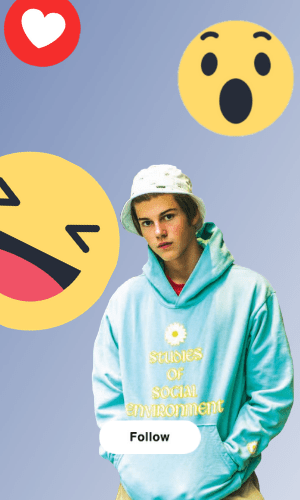 Cardi B has addressed the Twitter accusation that her father is a rapist and pedophile.
Halle Berry is not cool with Drake using her image on the promo cover of
Contrary to previous reports, Desiigner will not have to register as sex offender unless it
Blueface was stabbed during his boxing workout last month and now the 911 call from
Offset has posted videos of himself laughing after watching a video of Nicki Minaj's husband
Nicki Minaj's husband and his crew are aggressively looking for Offset and they don't want
Drake fans will have to wait just a little bit longer for his new album.