Lul Bob drops off his introspective new single "Soul Bleed."
Four years since her debut album, Sevyn Streeter returns with Drunken Wordz Sober Thoughtz. The
Baby MONTERO is here! Nine months later, Lil Nas X delivers his long-awaited debut album.
H.E.R. calls on Lil Durk for the official remix to "Find a Way." The song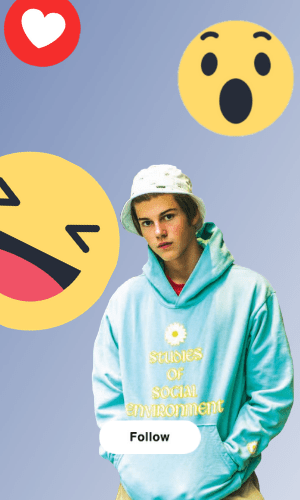 The Savagez let it be known from the jump what they're about in the new
Lil Uzi Vert hops on the track with the late FXXXXY in the animated new
Lil Bean speaks on the other side of success in his new single "Paint The
Li Heat is certified steppin' in his new single and video "Diamonds In The Rough."
Dax comes powerful once again on his new single "Propoganda," which calls out the predatory
T-Rell goes full ratchet in his new single "Slide," featuring Fredo Bang.
A lot of original hip-hop songs get broken down and redesigned before a final version