No watered down rap detected in OMB Peezy and Morray's new single "Real Sh*t."
Fabolous and Jim Jones demonstrate the proper way to flex in the aptly titled new
HotBlock Jmoe and G Herbo savor the journey even when the ride is bumpy in
Marcaux goes all out while testing his tolerance in the new single and video "Icing."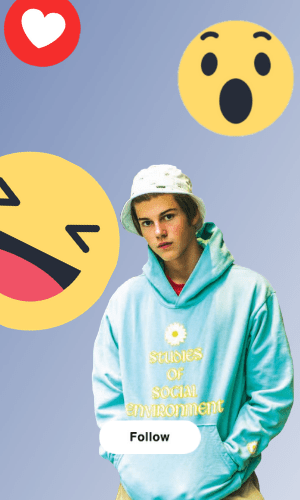 Pusha T drops off "Brambelton (Live)" as part of VEVO's Ctrl series.
Pusha T drops off an up-close performance of "Dreamin Of The Past," for VEVO Ctrl.
Vic Spencer and Small Professor drop off their new single "Wavez, micro."
Music has always been a vehicle for better times. A soundtrack to great, memorable moments.
42 Dugg shares his modus operandi in the high energy new single "IDGAF."
19-year-old Florida spitter Smokingskul drops off his grimy new single "Nina."
AZ, O.C. KRS-ONE & DJ Flip come together with peak lyricism on Stylistic Murder's 'Represent