DaBaby is claiming he bested Jay-Z on Kanye West's song "Jail," during a recent interview on the Club Shay
Quando Rondo will not be banned from Chatham County in Georgia, despite a prosecutor's attempt to
Coi Leray is calling out Benzino for "creating craziness for no reason." She says she wouldn't
Travis Scott says that he plans to study architecture at Harvard University when he's done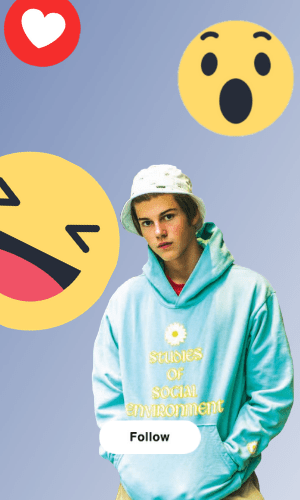 Good help is hard to find these days. Even for some of your favorite rappers.
Benzino has denied Coi Leray's claim that she used to sleep in cars and deal
André 3000: the man, the myth, the legend. As a member of OutKast, he, along
Kendrick Lamar's fiancée Whitney Alford has shared some adorable new photos of their children. Kendrick Lamar's Fiancée
Balancing a high school curriculum with blowing up in the rap game is a nearly
André 3000 is revealing if he will ever drop a rap album, after announcing he will release
Lil Wop is opening up about being bisexual and a father to a young son.