Megan Thee Stallion has officially been immortalized as a wax figure. The self-proclaimed Hot Girl
Future is locked in and working hard in the studio. According to his childhood friend
Lil Wop has revealed that he's in the process of transitioning to become a transgender
Without much fanfare, Beyoncé dropped a surprise remix for "America Has a Problem" featuring Kendrick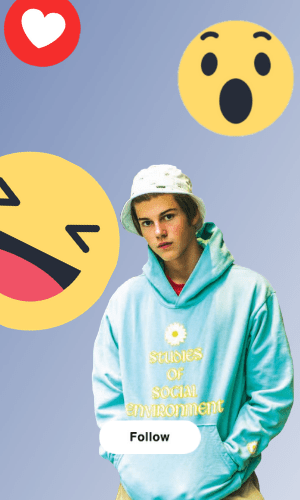 Chrisean Rock recently sat down for a lie detector test and was probed with sex questions
6ix9ine is out here taking on Fear Factor challenges for Instagram likes. On Thursday (May 18),
Bhad Bhabie gave a hilarious response to a woman who inquired about her boyfriend being
Fetty Wap is set to be sentenced in is federal drug trafficking case and the rapper's
Jay-Z and Beyoncé have reportedly shattered yet another record, but this time, it's in the
Busta Rhymes' lyrics were recently used by Ukraine's Ministry of Defense to troll Russia. On
Young Guru is blasting Timbaland over the producer's plan to legitimize A.I.-generated music featuring dead rappers.