Beyoncé caps off Juneteenth with a big surprise. On Friday night, the singer returned with
Victoria Monét and Khalid spread some sunshine amid dark times on their new collaboration "Experience."
While many still remain at home due to the pandemic, Tyga provides an escape on
Kelsey Delemar, better known as Kelyes, is releasing her new music video for her widely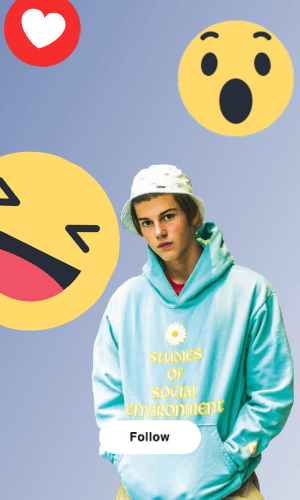 Alicia Keys rises up once again. After saluting the heroes on the front lines on
Wale is lending his voice to the revolution. In honor of Juneteenth, the D.C. rapper
A Legend returns. John Legend celebrates Juneteenth with his first album in nearly four years,
The Album is here. After much anticipation, Teyana Taylor returns with her long-awaited fourth album,
Noname breaks her silence. Earlier this week, J. Cole released his controversial track "Snow on
Swae Lee keeps the vibes coming. The Rae Sremmurd crooner comes out of quarantine with
Before his album arrives Friday, John Legend is previewing his new collaboration with Jhené Aiko.