Friday has arrived and rappers have a ton of new music in store for hip-hop
Tech N9ne creates a horrifying short film to accompany his new single "Specter," featuring Crystal
Freddie Gibbs, Big Sean and Hit-Boy celebrate their individual wins together in the new single
Zach Zoya drops off his latest single and video "Patience," featuring Angel. His new EP,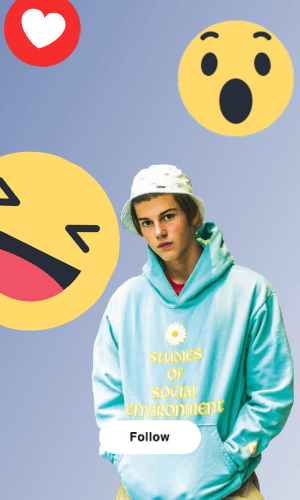 Nyck Caution connects with Joey Bada$$ for his latest single and video "How You Live
https://hiphopdx.com/news/id.56992/title.how-an-accidental-shooting-led-4-wheel-city-to-snoop-dogg-fred-the-godson-collaborations 4 Wheel City MC, Tap Waterz, who was paralyzed from an accidental shooting when
Terrell Mackey flips Michael Jackson's "Smooth Criminal" into his own Bonnie and Clyde tail in
Kanye West is back with the remix. Following the release of his single "Nah Nah
Lil Wayne appears to have shown support for President Trump. On Thursday evening (Oct. 29),
Ahead of his album release tonight, Busta Rhymes drops his highly-anticipated collaboration with Kendrick Lamar.
The holiday season is approaching and with this time of year comes good times and