KYLE links up with Chris Brown for a super duper remix. The R&B superstar adds
Young Thug's got more than a few dope projects in his catalog, but his 2015
Dr. Dre's estranged wife, Nicole Young, is reportedly taking some serious measures to have the
Week in and week out, there are plenty of brand new rap songs, no matter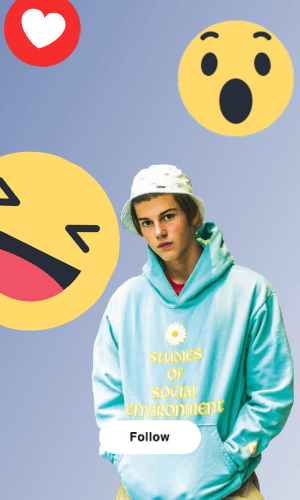 There's trolling, and then there's what 50 Cent does. Over the last several years, 50
Kanye West has just gotten his wife Kim Kardashian a nearly unprecedented birthday gift. On
It looks like the world of hip-hop isn't exactly feeling Lil Wayne's President Trump cosign.
Ariana Grande's reign continues. Just two weeks after her surprise announcement, the pop powerhouse delivers
Woo hah!! Busta Rhymes is back. Eight years since his last album, the hip-hop icon
Pop Smoke forever. French Montana teams up with the late Brooklyn legend on "Double G,"
The Starboy is back. Wizkid returns with his fourth full-length studio album Made in Lagos.