Within hip-hop, there have been many promising rappers who've passed away tragically over the last few years.
Week in and week out, there are plenty of brand new rap songs, no matter
Blueface found himself in the front yards of a stranger's home and he shared it
A new development has occurred in last week's shooting that led to King Von's death. Following speculation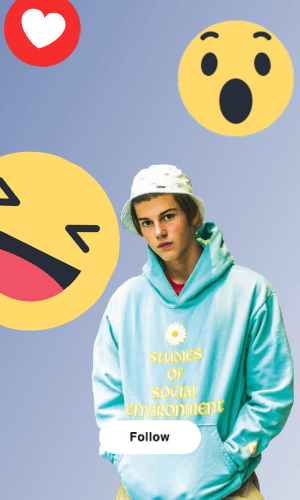 Pluto x Baby Pluto is here. After much anticipation, Future and Lil Uzi Vert deliver
2 Chainz is back with another one. The Atlanta veteran returns with his long-awaited album
It's a "Holiday." Lil Nas X returns with his first single in nearly two years.
City Girls are back with the remix. The Miami duo of Yung Miami and JT
One year after releasing his album A Good Time, Davido is back. The Afropop superstar
It's nearing the end of the week and that means one thing: new music has
After months of teasing a joint mixtape, Future and Lil Uzi Vert have finally given their