NAV taps Lil Baby for his new single and video "Don't Need Friends."
Vado drops off the new single and video "Checkmate," featuring Jim Jones and Dave East.
It's been a long journey for Drakeo The Ruler, who was on trail for a
Jimmy Winfrey, the man police accused of shooting at Lil Wayne's tour bus in Atlanta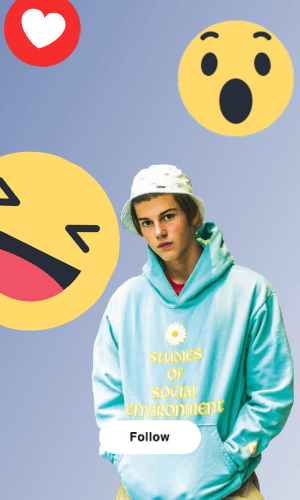 The second season of Verzuz battles will feature an epic clash between OutKast and A
YG and Nipsey Hussle's "FDT" is getting a lot of burn in the wake of
The Notorious B.I.G. posthumously joins the pantheon of rappers inducted into the Rock and Roll
Lil Durk is taking a break from Instagram following the murder of his friend and
A suspect has been arrested for the murder of 26-year-old Chicago rapper, King Von. On
The wait is finally over. The United States of America has elected a new president.
A Drake and Chris Brown joint album might actually be happening. On Friday (Nov. 6),