Blueface drops off his new single and video "NDA," featuring Mike Jay.
Rico Nasty channels Missy Elliott in her new video "OHFR."
Rasheed Chappell and Buckwild are televising the revolution in their new single and video "Mass
Hot off his collaborations with Nav and City Girls, Lil Baby links up with Davido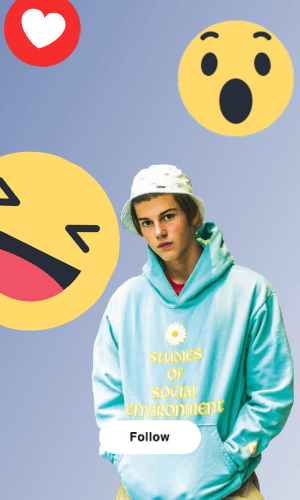 Nasvember is here. After making history with "Old Town Road," Lil Nas X is ready
From the moment they popped out in the music industry with their debut album, Enter
American citizens' nail biting and online browser refreshing in anticipation of the 2020 presidential election
People are still trying to get their hands on portions of Travis Scott's McDonald's collection,
Only a few foolish people would try their hand at debating Kid Cudi's legendary status.
D Savage drops off his melodic new single "IDC," featuring Trippie Redd.
Jonesy drops off his braggadocios new single "Wooh," featuring Dave East and Jadakiss.