We are certainly living in some weird times, and oftentimes, hip-hop is part of the
We just stumbled across an Australian artist who goes by "HellBoy707" and we were blown
As hard as it may be for some to believe, there was definitely a world
In 2020, the world may have stopped due to the coronavirus, but the music didn't.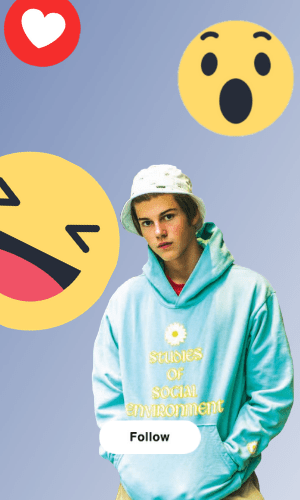 Ty Dolla $ign is kicking it up a notch. After dropping his "Spicy" collab with
PARTNEXTDOOR is going back in time. The Canadian crooner reaches into the vault with his
YSL season continues. After dropping "Take It to Trial" last month, Young Thug's Young Stoner
Durk is back with the deluxe. Just a month after releasing his album The Voice,
While fans await his upcoming album, Meek Mill is holding them over with new music.
When J. Cole first started rapping, he sounded much more like a 1990's Cash Money
Lil Baby has had an unstoppable music run over the last couple of years and