GloRilla Says She Hates Money Man's New Song That Mentions Her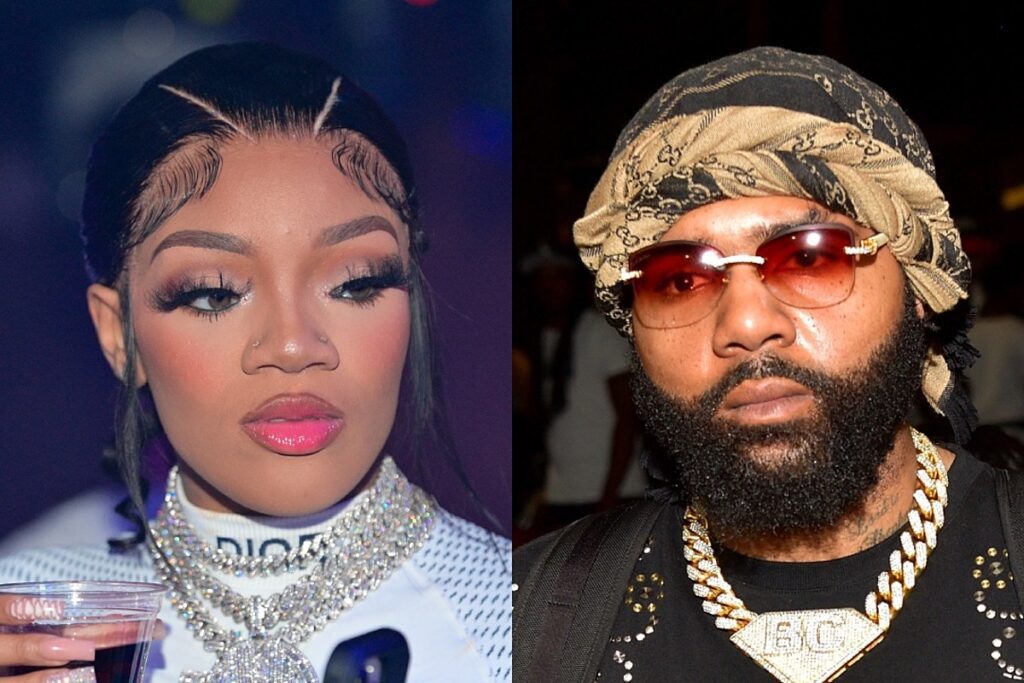 GloRilla is not feeling being name-dropped on Money Man's new track "Saweetie."
Money Man released his first project of 2023, Red Eye, on March 17. The 15-song offering features a song titled "Saweetie," which finds the Atlanta rapper name-dropping multiple artists.
"Brown skin b*tch, she feelin' on my chest, she look like Saweetie/My unc' still cookin' dope up in the kitchen, bumpin' Jeezy," Money Man raps on the chorus.
On the first verse, he also mentions GloRilla.
"Skinny b*itch inside my DMs, she remind me of Glorilla/I had drew down on a fan, but he only wanted a picture," he rhymes.
On Sunday (March 26), GloRilla got wind of the track after someone posted the line on Twitter. Retweeting the line, the Memphis rapper wanted to know who made the song because she is not feeling it.
"Hey guys what song is this ???????????????? I hate it," the "Tomorrow 2" rapper posted.
GloRilla has often commented on her body type on social media, combating comments that he is skinny.
"What great day for a thick B!TCH like me to walk around thick af again," she tweeted last December.
Last week, GloRilla again commented on people not recognizing her thickness.
"If don't nobody else see dat I'm thick as a mf I do. I guess dat makes me the only person dat don't need glasses," she posted.
Money Man made headlines over the weekend after he claimed in a recent interview that he doesn't need security because he runs 10 miles a day and spends four to five hours at the gun range.
Check Out Money Man's New "Saweetie" Track and GloRilla's Response Below
See the Definitive List of Bizarre Tweets From Rappers