JellyTooFly is someone we've been supporting since the start of our blog and she never
TDE Fan Appreciation Week continues. Following Ab-Soul's surprise drop, Zacari delivers a pair of self-produced
Terrance Kane – 1999 ( AUDIO ) Toronto based hiphop artist  Terence Kane brings back the
SESE –  Your Favourite Rappers Worst Nightmare 3 Listen / Download now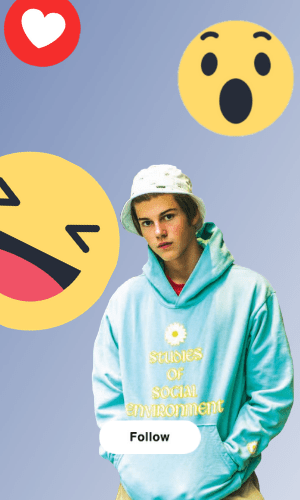 New beat from 17 year old producer "Abassylar" Check out this new beat from
Bomb on these hoes! Alright so we all know Drama from Much music,
Drake just dropped a surprise album entitled "If You're Reading This Its Too Late", smothered with
Drama Diablo our favorite inked up DJ, Just released a new remix to Taylor Swifts
Bang this shit in the six homie. Leak from GMurdah's Meditations of I.L.E.V.A.K.A.M. Part
Dillan Ponders a Toronto rapper just dropped a remix to Energy! I know I'll be
Outta Town Cash artist 'Yung C' just dropped some new trap ish.. Listen below.