Kodak Black is back with Bill Israel. On his first project in nearly two years,
A new video from the night King Von died has surfaced online. On Wednesday (Nov.
"Mind Takes Hold" is a new fantastic release from famous New York City-based artist couple
Dallas rapper Mo3 has been shot and killed in his hometown. According to a report from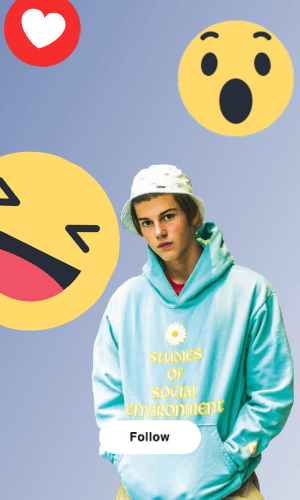 BlocBoy JB is receiving hefty criticism from fans after making a homophobic comparison between Xbox and
Certain artists experience roadblocks before their career even kicks off, but nothing can stop destiny. Houston rapper OMB
When you've spent a lot of time at your craft, you learn more about yourself
Kodak Black has been behind bars for over a year on federal firearms charges and fans are
Jaah SLT links with Young Nudy for his latest video "Right Now."
Legends connect in the animation space in Public Enemy's animated new video for "Public Enemy
Young Dolph drops off his latest video "No Sense," featuring Key Clock.