Young M.A Updates Fans on Her Health After Concerning Video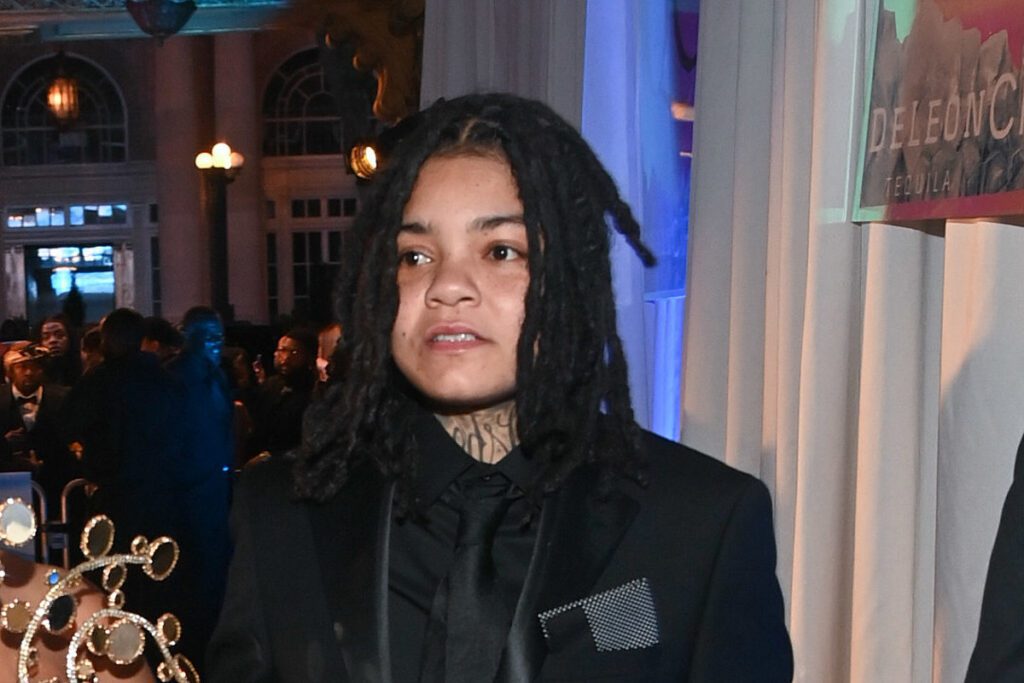 Young M.A. has released a statement on her health status after fans showed concern when new video of the rapper surfaced online earlier this week.
On Wednesday (March 15), Young M.A addressed those people voicing worry due to video of the rapper shared by her barber, which left people speculating that she is unwell.
"As many of my supporters know I've been dealing with various personal health issues the last few years," Young M.A. said in a statement given to XXL. "I recently was hospitalized and was successfully treated for several conditions. I'm doing better now, will take some time, but I'm on the road to recovery and look forward to the future. Rest assured I'm in good spirits and everything will be explained in the MUSIC! Plus documentary..Love y'all MAB! Don't worry I'm good! -M.A."
Young M.A. fans began to show concern on Tuesday (March 14) when video was shared by the rapper's barber @fatsdabarber showing before-and-after footage of the New York rhymer getting an edge-up and retwist.
Fats even faced backlash after people blasted him on social media for sharing the footage, which he responded to on Instagram.
"Y'all got so much to say as if I'm trying to embarrass my dawg," wrote Fatsdabarber. "If she didn't want me to record, she would've told me. Y'all don't know our bond nor our friendship."
He jokingly continued: "What y'all need to do is just send your prayers for her and that's that she didn't have a haircut in a month and she wanted me to bring her haircut back to life, which I did. Thank you for coming, sis [Young M.A], and rocking with me like always. Love ya."
Young M.A. followed up by coming to Fats' defense.
See Rappers' Birthdays