Drake and 21 Savage Tour Ticket Prices Have People Going Off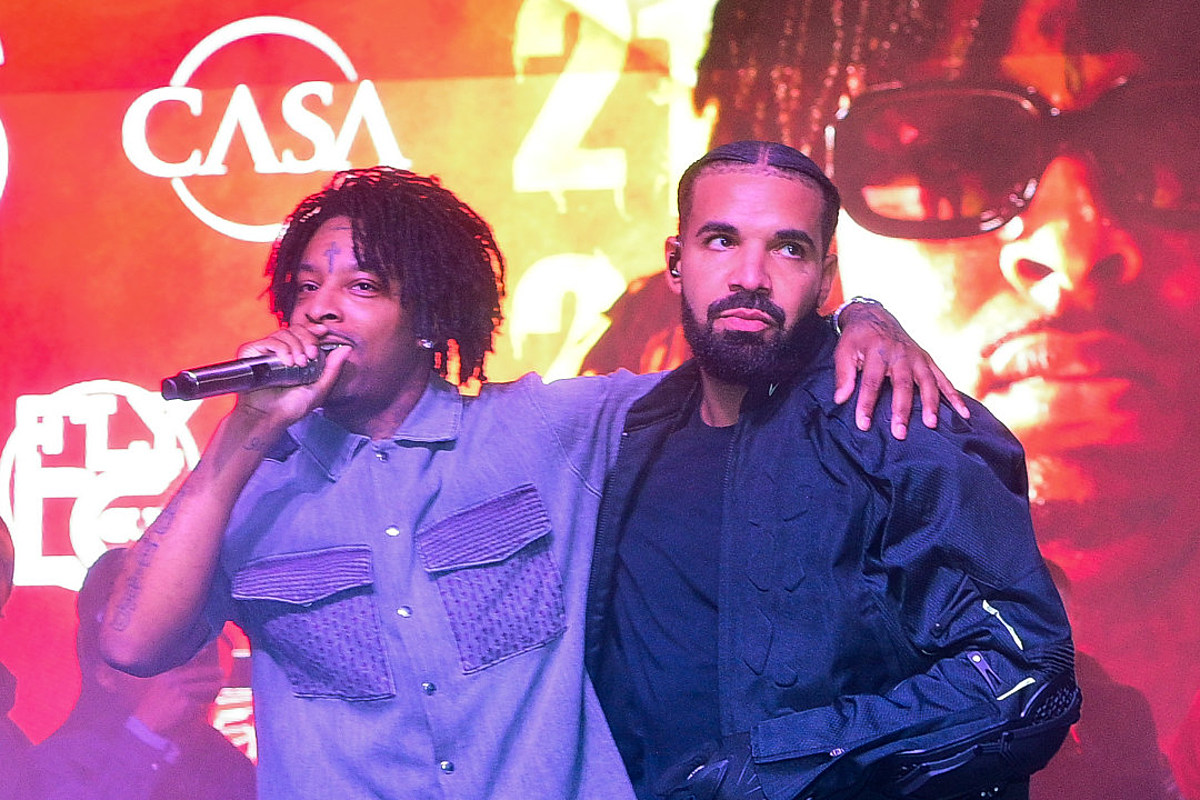 Tickets for Drake's It's All a Blur Tour with 21 Savage went on pre-sale today and people are going off on Twitter about the price of admission for the cross-country stadium jaunt.
The Her Loss rappers announced the tour on Monday (March 13) via a trailer released on Drake's Instagram page. The duo will be making 28 stops in 21 cities starting on June 16 in New Orleans up to the finale in Glendale, Ariz. on Sept. 5. Cash App card holders got early access to purchase pre-sale tickets on Wednesday (March 15), and many of them have been voicing their displeasure about the steep prices on social media.
"Drake smoking d**k with these ticket prices," one person wrote.
"Drake ticket prices are wild for the Atlanta show. I didn't even pay this to see Beyoncé," another person captioned a screenshot showing $400 tickets for seats in the 100-level section for the Atlanta show at State Farm Arena on July 1.
"WHY ALL YALL SAYING DRAKE TICKET PRICES WILD…do I really gotta sell puss," someone else jokingly commented.
"Drake lost his mind with these tour prices let's be fr," another fan wrote. "2 floor tickets legit equal my rent."
This will be Drake's first headlining tour since The Aubrey & The Migos Tour in 2018. General tickets for the tour go on sale starting on Friday (March 17).
See Reactions to Drake and 21 Savage's It's All a Blur Tour Ticket Prices Below
See Hip-Hop Album Cover Art Fans Hated Over the Last Few Years