The Pharcyde Drop 'Passin' Me By' – Today in Hip-Hop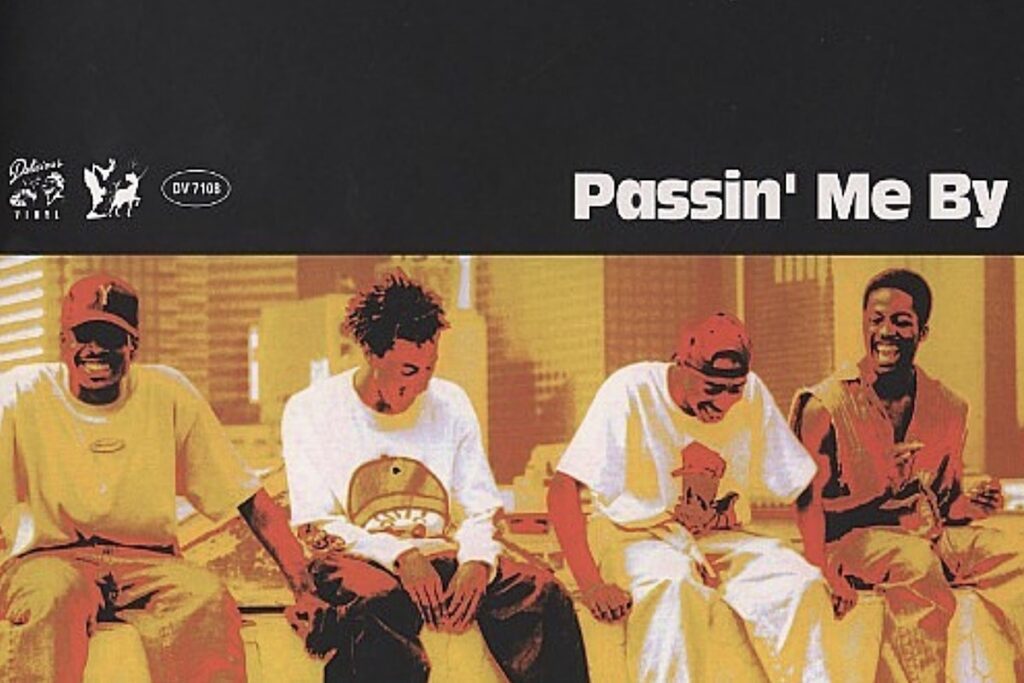 XXL celebrates 50 years of hip-hop with this moment:
March 18, 1993: The Pharcyde dropped their second and most commercially successful single, "Passin' Me By," on this day in 1993.
As the second single off their 1992 debut album, Bizarre Ride II the Pharcyde, the rap quartet—Slimkid3, Imani, Bootie Brown and FatliP—rapped about stories of love lost over a catchy, piano and saxophone-sampled beat created by producer J-Swift.
Slimkid3 credits J-Swift for finding the vinyls for Quincy Jones' 1973 song "Summer in the City" (featuring Valerie Simpson) and Eddie Russ' 1974 jazz tune "Hill Where the Lord Hides" (as well as The Jimi Hendrix Experience's 1967's song "Are You Experienced?") to sample for the song.
"I remember 'Passin' Me By' by The Pharcyde was supposed to be two separate songs that were later made into one. We had two different samples we were going to use: "Summer in the City" By Quincy Jones and "Hill Where the Lord Hides" by Eddie Russ," Slim detailed in a blog post about the making of the song on his official website. "But the two parts just fit together so well we combined them into one song. It was our musical peanut butter cup. Like…this s**t is kinda fantastic!"
The quirky yet emotional song made a big impact on mainstream music. At the time of its release, "Passin' Me By" peaked at No. 1 on the Billboard Hot Rap Songs chart for the charting week of July 10, 1993.
"We were all blessed to find each other and have this music fall into our lap," wrote Slimkid3. "Quincy Jones was also a blessing for this song to exist for us as well. Without 'Summer in the City' (and his approval to use it for The Pharcyde album) and other sample elements, who knows what would have happened."
The Pharcyde's "Passin' Me By" is revered as a classic 1990s song by both critics and fans alike.
Watch The Pharcyde's "Passin' Me By" Video Below
See 20 Surprising Facts About Hip-Hop Songs That Went No. 1 on the Billboard Hot 100 Over Last 20 Years
Hip-hop is all over the Billboard Hot 100 chart.