Hip-Hop Film Wild Style Opens in Theaters – Today in Hip-Hop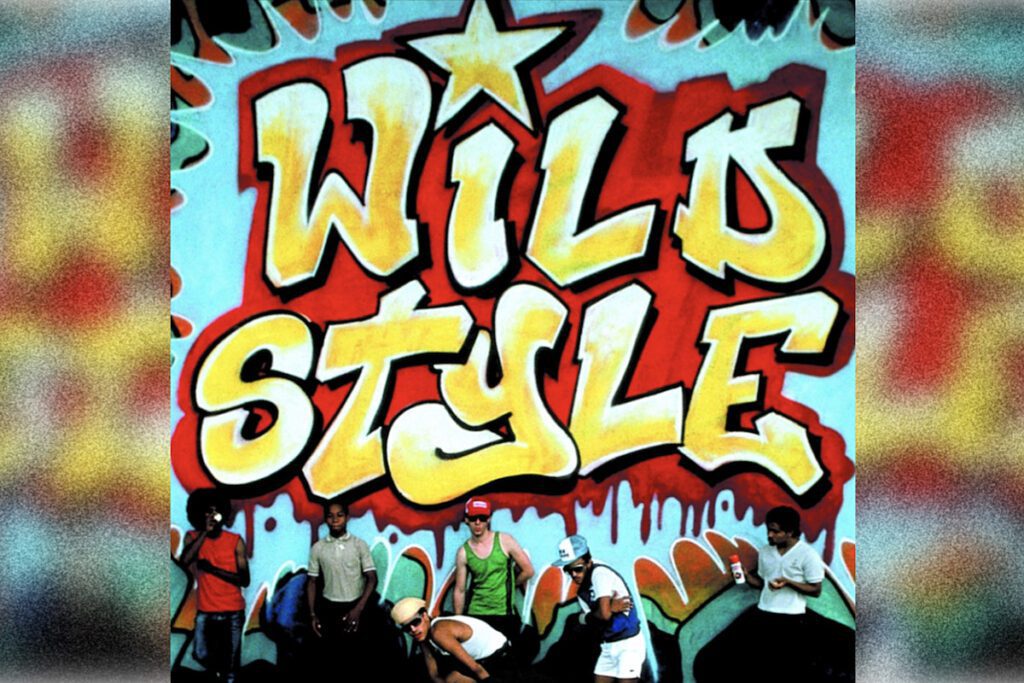 XXL celebrates 50 years of hip-hop with this moment:
March 18, 1983: The film Wild Style, which is considered the first hip-hop motion picture, was released in theaters on this day 40 years ago.
Directed by Charlie Ahearn, Wild Style tells the story of a young graffiti artist Zorro (played by real life tagger Lee Quiñones) looking to establish himself as the top graffiti artist in New York while balancing his relationship with his girlfriend. The film captures much of the early hip-hop culture at the time, and featured appearances and performances from hip-hop luminaries like Grandmaster Flash, Fab Five Freddy, Busy Bee, Cold Crush Brothers, the Rock Steady Crew, Rammellzee and more.
In a pivotal scene, DJ Grandmaster Flash shows off his turntable skills in his apartment's kitchen while Fab Five Freddy, who played a character named Phade, watches.
"For me, Wild Style from a movie's perspective is everything," he told Yahoo! Life in March. "Fab Five Freddy sat on the couch on the other side of the counter and he was kind of rocking with me. And I did my DJ thing, and that became one of the biggest scenes in the whole movie."
"[Director Charlie Ahearn] got what he had…and he had his film and he glued it together and then he showed it," he continued. "And that scene became the iconic scene."
Wild Style has been sampled by several hip-hop artists including Nas, Cypress Hill, the late MF DOOM, A Tribe Called Quest and others using clips of dialogue from the film on various recordings. The Wild Style soundtrack features classic audio from the movie including "Street Rap" by Busy Bee, "Military Cut" by DJ Grand Wizard Theodore, "Stoop Rap" by Double Trouble and the "Basketball Throwdown," featuring Cold Crush Brothers and the Fantastic Freaks (aka The Fantastic Five).
If you have never seen the film, you can watch Wild Style for free at Tubitv.com.
Watch Wild Style Movie Trailer Below
Watch Wild Style Scene: "Basketball Throwdown" – Cold Crush Brothers vs Fantastic Five Below
See Essential Hip-Hop Movies to Watch