Photo of Wiz Khalifa's Feet Leaves Twitter Repulsed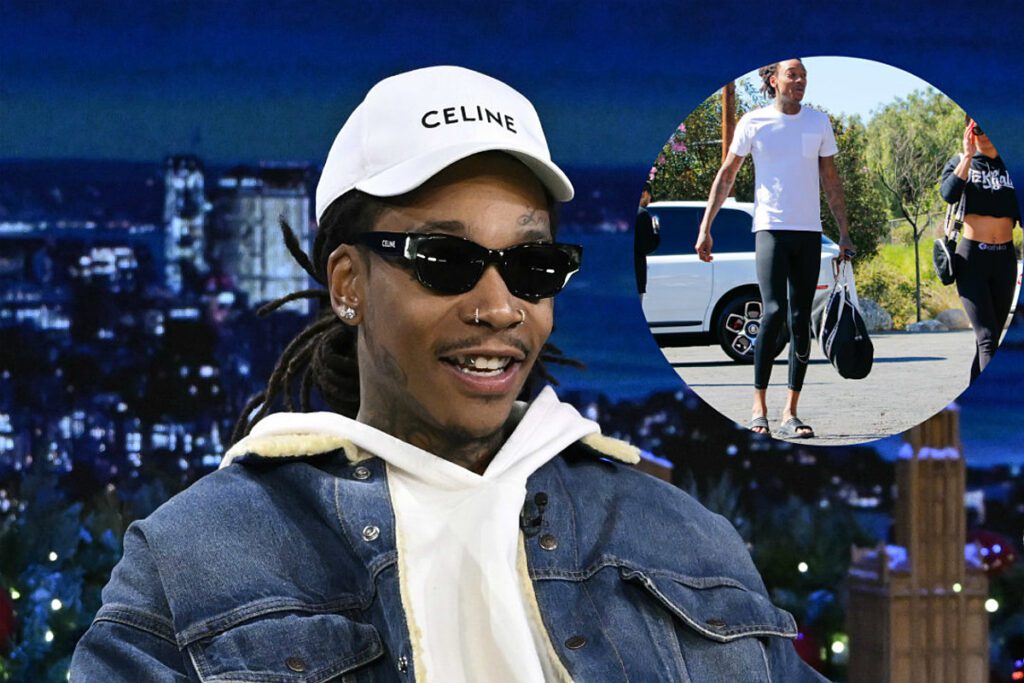 Wiz Khalifa has the internet going nuts about his feet after the Pittsburgh rapper recently shared new photos of himself on social media.
Yesterday morning (March 16), Wiz Khalifa posted a series of photos on Twitter. In the four-pack of pictures, Wiz is shirtless and only wearing a pair of basketball shorts while in his home studio.
"Sessions at my house are super fun," he captioned the pictures, one of which appears to show him getting a massage.
People on Twitter were quick to zero in on the rapper's dogs and the comments were ruthless.
"Wiz you going to always be my dog my big homie but you come over to my crib I'm roasting about the white crust In between them toes and toenails  I know you kick hard ass hell …ion want nooo smoke," one Twitter user wrote.
"Even Bob Marley wondering why his toes look the way they do," another person posted referencing the Bob Marley tattoo on Wiz's foot.
"This why pedicures are important for men as well cause how you this fine and your feet that crusty ain't no damn wayyyyy!!!!!" another post reads.
"I COULD'VE GONE THE REST OF MY F***ING LIFE WITHOUT SEEING WIZ KHALIFA'S TOES UNPROVOKED. HOW IS HE ONLY 35 WITH TOES LIKE THAT??!?" someone else wrote.
Wiz Khalifa is prepping to go on the High School Reunion Tour with Snoop Dogg, Too $hort, Warren G and Berner, which starts in July.
See Wiz Khalifa's New Photos and Reactions Below
See the Definitive List of Bizarre Tweets From Rappers