Timbaland's Hairline Looks Amazing After Hair Transplant Process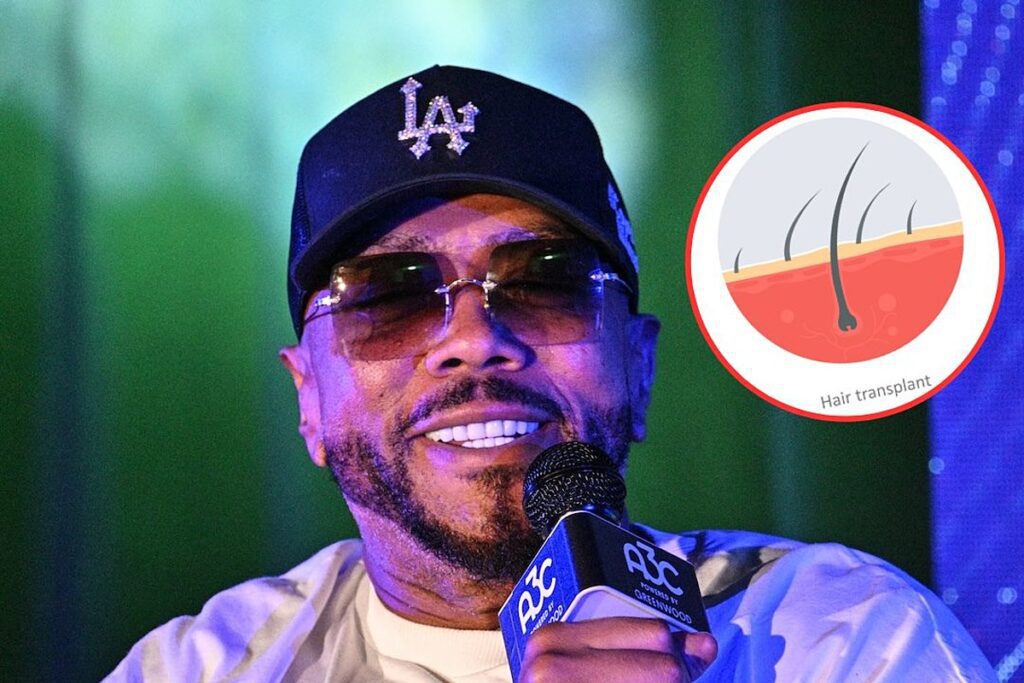 In hip-hop, an artist's appearance is frequently just as influential and memorable as their music. Case in point: Timbaland recently showed off amazing results of his hairline transplant procedure after a two-month process.
Timbaland's Hairline Looks Amazing After Hair Transplant Process
On Friday (Nov. 17), Timbaland jumped on his Instagram Story and posted an image of his newly visible hairline after undergoing a hair transplant procedure two months ago. In the photo, which you can view below, Timbo shows off his new hairline that's forming on his forehead. "You see @dr_haroldsiegel work," he wrote in the caption along with four exploding head emojis.
Timbo also added: "Don't say I didn't tell you."
Timbaland Takes Preemptive Measures to Fix His Fading Hairline
Timbaland's hair transplant results are truly impressive, especially considering that back in September, the veteran hitmaker shared a video on his IG page of himself visiting Dr. Harold Siegel (aka Mr. Edges), a reputable hair transplant surgeon, to see if he could preemptively fix his hair before he loses his hairline.
"Where I'm at, I want to make sure I take care of my hair as much as I can at an early stage before it starts to fade," said Tim in the clip down below.
"The decision was easy once I found the right hair doctor. Thanks to @dr_haroldsiegel and the @naturaltransplantsclinic team for taking great care of my hair," Timbo wrote in the caption. "They got the expertise, specialization and a crew that makes you feel like family. That's love!! [prayer hands emoji] Results coming 6 months just wait!!!!!!!! [fire emoji]."
Well, Timbaland's hairline is coming in strong! He's already got a good amount of growth after just two months, so we can expect Timbo is going to have a full Afro with a robust hairline in the next four months.
Check out Timbaland's photo of himself showing off a visible hairline after his hair transplant procedure below.
See Timbaland's Amazing Hair Transplant Result
Watch Timbaland Go to the Hair Doctor to Get Help for His Fading Hairline Below
The 45 Most Important Hip-Hop Producers Since 2000
Here's XXL's picks of the most important hip-hop producers since the year 2000.