Judge Denies Prosecutors' Request to Ban Quando Rondo From County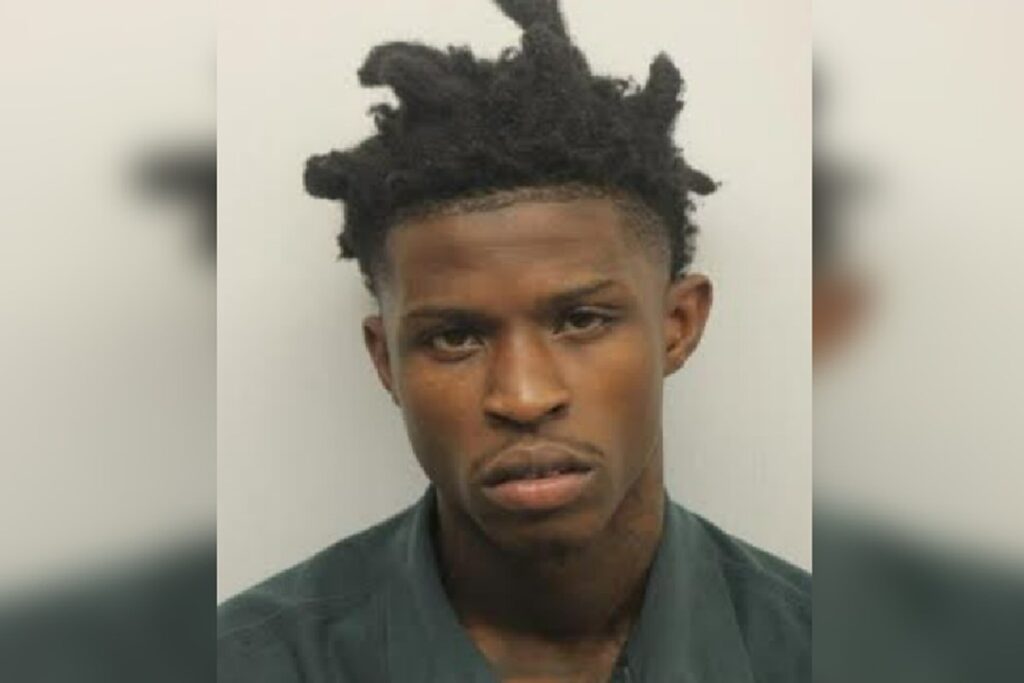 Quando Rondo will not be banned from Chatham County in Georgia, despite a prosecutor's attempt to do so and have his bond revoked.
Judge Denies Prosecutors' Request to Ban Quando Rondo From County in Georgia
As reported by Savannah Morning News, on Monday (Nov. 1), Chatham County Superior Court Judge Tammy Stokes denied a request made by the prosecution in July to modify Quando Rondo's bond. The request was made following a car crash involving the rapper on July 19. Prosecutors sought to get Rondo banned "from the confines of Chatham County except for court appearances, meetings with defense counsel, and medical treatment."
To further support this request, prosecutors noted another alleged incident that occurred on Sept. 20, in which a group of people shot at another group of people including Quando Rondo.
In her ruling, Judge Stokes stated, "preliminary investigation suggests that the defendant and/or members of his entourage were the targets of this attack. Based on the State's case, it appears that the defendant was, in fact, victim. Accordingly, the motion is denied."
XXL has reached out to Quando Rondo's lawyer for comment.
Quando Rondo Had Signs of an Overdose After Recent Car Crash
In legal documents obtained by XXL on July 21, Prosecutors filed the aforementioned motion after they said Rondo rear-ended another vehicle while speeding down Georgia's Truman Parkway. Emergency personnel reportedly gave the rapper Narcan because he was showing signs of an overdose. Rondo was then taken to the hospital, where prosecutors claim he became belligerent and needed to be sedated.
WJCL.com reported on July 21 that Savannah Police are currently investigating the cause of the car crash. There's no word on any reported injuries.
See Why These 25 Rappers Are in Jail or Prison Right Now