Coi Leray Calls Out Benzino for Creating Craziness for No Reason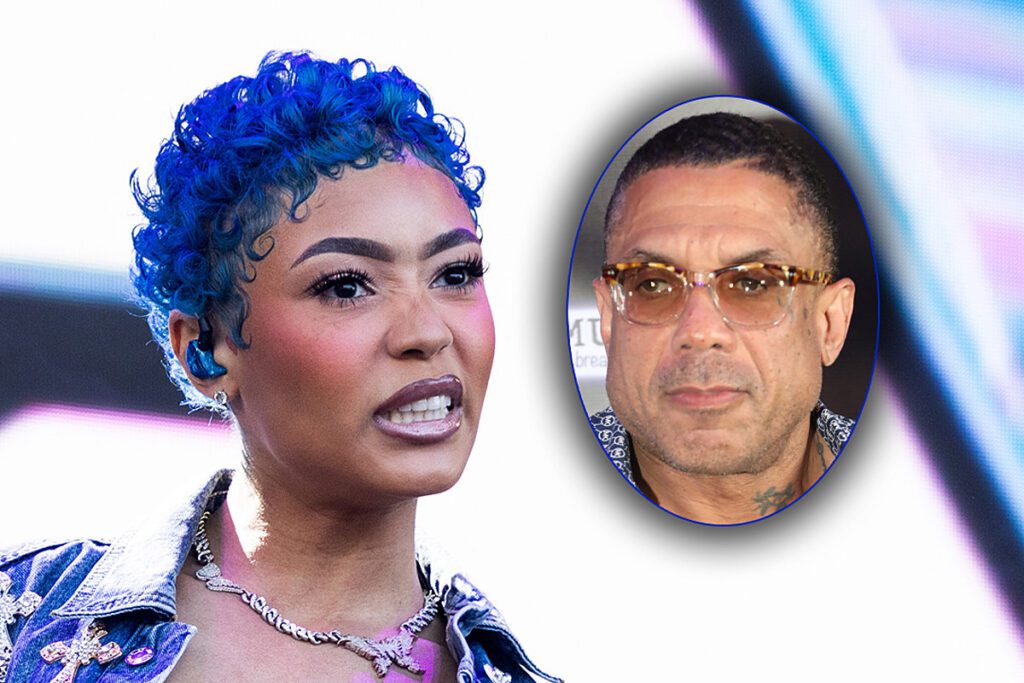 Coi Leray is calling out Benzino for "creating craziness for no reason." She says she wouldn't lie about her childhood struggles.
Coi Leray Calls Out Benzino for "Creating Craziness for No Reason"
On Wednesday (Nov 15), Coi Leray hit up Instagram Live to once again address the ongoing public dispute with her father Benzino regarding the tough times she claims to have had growing up. After 'Zino denied that Coi ever had to sell drugs and sleep in cars, his daughter is insisting that the former rapper is using her name to muster up chaos and clout.
"[I watch] him go online and just create craziness for no reason, make up things, try to make it seem like I'm… it just has to stop," Coi Leray begins in the video below. "And if you notice, it has been a pattern for some time now."
She continues: "It just seems like every single time, instead of you congratulating me and being happy for me, you want to go online and try to use me to prove yourself to these people and this industry on why you feel like you didn't get the respect or whatever it is that you deserve. I don't want to be your clout kid."
Coi Leray Says She Wouldn't Lie About Her Childhood Struggles
As Coi Leray's IG Live continues, she refutes Benzino's previous implication that in a recent interview on Angie Martinez's popular IRL podcast, Coi lied about having to sleep in a car and deal drugs.
"I don't have to get on here and lie about struggle," Coi Leray adds. "I don't think anybody wants to do that. But, yeah, I think that's corny. I have a mugshot. Ask my mom. We don't even want to put my other family in this 'cause I think that's kind of not what I'm here for."
Coi finishes by saying: "I don't have to speak on this ever again. He made it very clear that he never wants to speak to me again. Again, the interview was done in June. I haven't said anything since. But, respectfully, I wish that we could kind just keep everything offline moving forward. I'd rather you just do that on a respectful level of just me being your daughter at the end of the day. We don't gotta have a relationship."
In the video clip below, watch Coi Leray call out her father and explain that she would never lie about her negative experiences as a child.
Watch Coi Leray Call Out Benzino for "Creating Craziness for No Reason" and Say She Wouldn't Lie About Her Childhood Struggles
See Rappers' Most Wildest Insults They've Said During Beefs