Gunna Says He'll 'Fight It Out' on New Song Snippet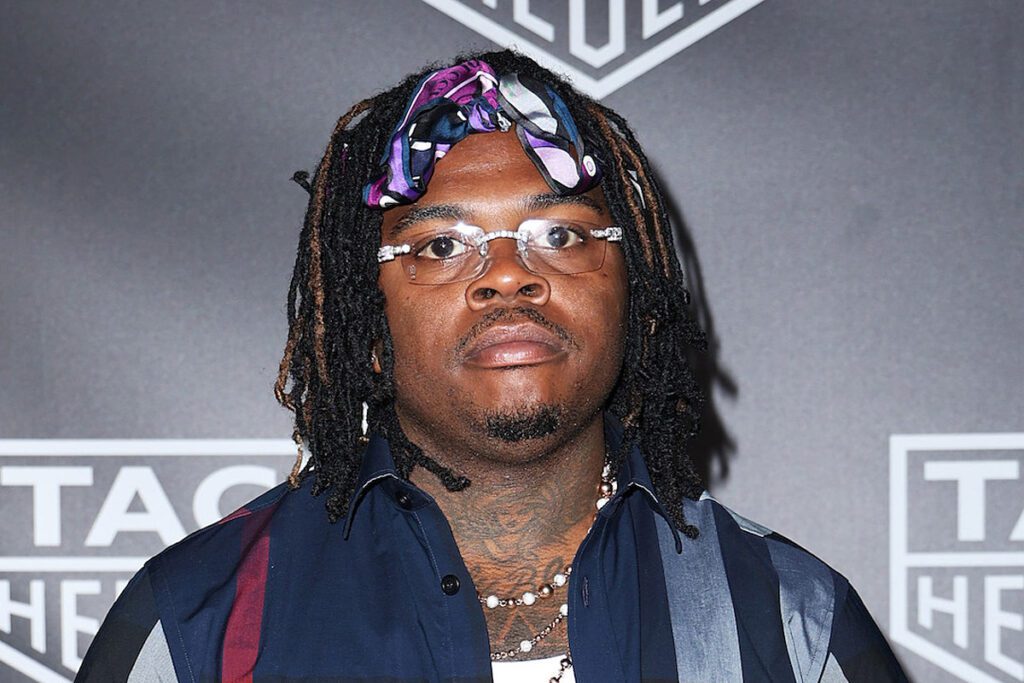 Gunna has been lying low since taking a plea deal in the YSL racketeering case last December. But now a new song snippet has surfaced featuring Gunna rapping in his melodic voice.
On Saturday (March 18), Gunna's friend and model Brittany Reshun shared an Instagram Story that has since expired of a snippet of an unreleased song from the Atlanta rapper giving fans an update on his current thoughts.
Over a smooth beat, Gunna raps, "Heard the rumors said I'm packing up and flying out/We ain't going nowhere I'm staying here, gone fight it out/I meant like f**k it/Let's just give these n***as dark clouds/Been gone for months And I just keep seeing these dark clouds."
Gunna could be addressing a myriad of topics in his verse. But many fans speculate that he's addressing rumors about leaving the YSL imprint and signing with a major label.
Nevertheless, Young Thug is currently awaiting trial on eight counts of violating the RICO Act in addition to drug and gun-related charges. Jury selection is underway and Judge Ural Glanville has told the courts he thinks he needs at least 500-600 jurors, and out of those, he'll need 100 people qualified to serve on the jury. In short, it's going to take a while before the trial even begins.
According to 11Alive.com, the YSL trial is expected to take nine months to litigate and opening arguments may not start until the fall.
Despite his current hardship, it looks like Gunna is back in the studio and making music.
Listen to the Gunna's New Song Snippet Below
See Rappers Currently Dealing With RICO Cases