Real hot girl sh*t. Just three months after releasing her EP Suga, Megan Thee Stallion
Make it hot. 6LACK brings the heat with his first project in nearly two years,
Nearly five years since his last album, August Alsina returns with The Product III: stateofEMERGEncy.
After dropping a new song each day this week, August Alsina delivers his fifth and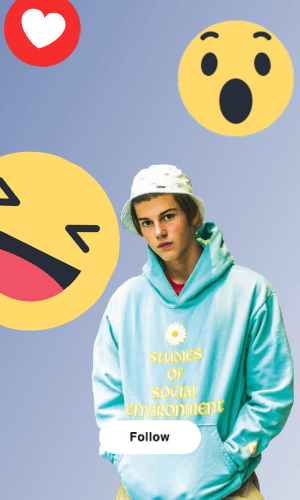 Ahead of his EP release, Reuben Vincent speaks his truth on his latest song, "Whatchu
In just two days, August Alsina will release his new album The Product III: stateofEMERGEncy.
Jack Harlow is back with the remix. The Louisville rapper calls on DaBaby, Tory Lanez,
6LACK turns 28 today. In honor of his birthday, the ATL crooner serves up his
The female rap music scene is doing great in 2020, and we are glad to
Toronto-based artist, Taya Marquis, announces the release of the music video for her latest single "Chosen."
Toronto native Crown La'trell is back with a new hype banger 'Got It' and he's