Louisville Kentucky – Philly Blocks hits us with his newest visual "Movie's" Featuring Cino Fresh
Young Kaso who hails from Denver Colorado hits us with his new single titled "Die
Captivating the audience with her ethereal vocals and appearance in the music video for her
Never underestimate the power of manifestation. Speaking things into existence holds weight. And if you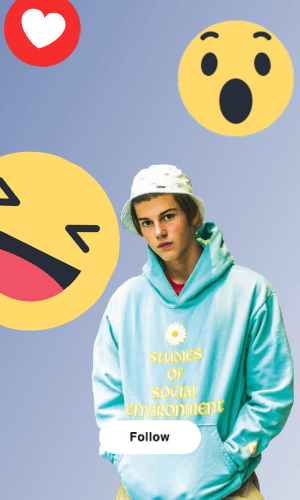 Hip-hop has a long history of rappers delivering raunchy lyrics on their songs. In some cases,
YNW Melly is back with his first music in a year. The incarcerated rapper gets
The wait is over. After much anticipation, Drake returns with his first new music in
It's showtime! Bruno Mars and Anderson .Paak are back again, this time as a duo.
Tory Lanez gets in his feelings on his latest project Playboy. The Toronto rapper-singer showcases
As he gears up for his new album, Justin Bieber drops his latest single "Hold
Lil Baby is back. After a momentous 2020, the Atlanta rapper drops his first release