A thoroughbred instrument solo on a hip-hop song can take it from satisfactory to superior
Austin, TX – Indian born artist Emeril Picasso releases his long awaited EP "Demons And
Los Angeles, CA – FLVRWLF sent in their new single "Escape" and it's a very
Lafayette Indiana – Jeffrey Auguste releases his new single "Missing You" Jeffrey puts his heart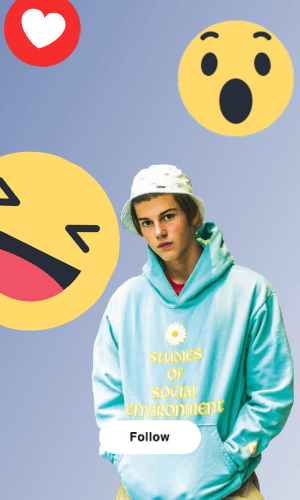 BirthPush releases his new single "Shit like that" featuring Big Meeg & Rogie, This Alt-Hip-Hop
Detroit – J.R Montana (D'Marco Wardlaw) was born November 1st, 1990 in Lincoln Park Michigan,
Justice has been served. Just a year after Changes, Justin Bieber is back with his
Ty Dolla $ign keeps the remixes coming. After linking with J Balvin, YG, and Tyga
Lil Tjay takes aim on his new single "Headshot" featuring Polo G and Fivio Foreign.
Kansas City, US – Miss Ken hit's us with her new record "Cherries" is an
If you're an avid video game player, everybody knows what a cheat code is. The