Q Da Fool drops off his latest single and video "Frozen."
YNW BSlime speaks on the struggle of seeing his brother's life decided by a court
Siul Hughes calls out America's narcissism in the age of social media in his new
Page Kennedy drops off his new single and video "FEAR," featuring Chief Wakil.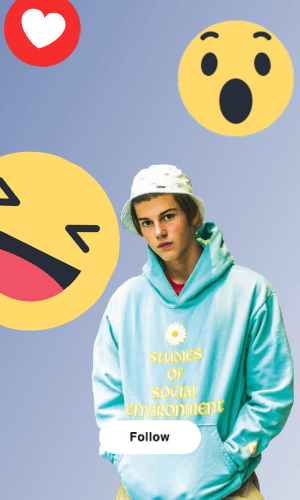 Tdot illdude prepares for everything 2020 might still have to throw our way in his
Lupe Fiasco is letting fans in on who he thinks is the better spitter between
About two years ago, Lil Durk and Young Thug seemingly entered the meme Hall of
Bryson Tiller is back in his zone. Just weeks after returning with "Inhale," the Louisville
Bobby Shmurda has been denied parole. According to a report from TMZ on Monday (Sept.
Kanye West is reportedly spending a small fortune to secure his place on the ballot
Kim Kardashian's marriage to Kanye West may have hit an irreparable snag. On Monday (Sept. 21), reports emerged