The road to being a successful rapper isn't always a linear one. That's a fact
Young Global drops off his new single "Workout," featuring Lotickets.
Namir Blade drops off his new single and video "Space Ghost." Directed by Joel Davis.
Young Dolph pays homage to John Singleton in his new video for "Cray Cray."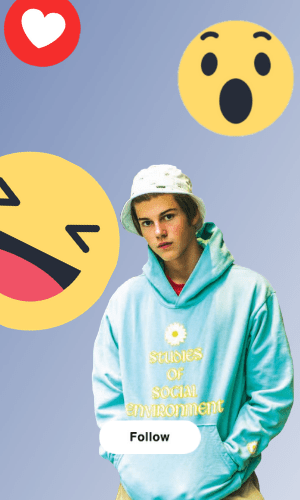 Still one of the most underrated artists in the world, Zach Zoya follows up his
The world of music has somewhat been flipped on its head over the last decade
Finding your way in the music industry is one thing while becoming a successful act
This Is AmericaUntil Freedom host a politically charged and much-needed conversation with this year's Freshmen.Interview:
The country is currently battling two pandemics: the coronavirus and police brutality in Black and Brown communities.
Sainvil taps Boogie for his latest single and video "Boxed In."
H1GHR MUSIC's Jay Park, pH-1, Golden & BIG Naughty drop off their new single and