Kay Flock Indicted on RICO Charges, Faces Life in Prison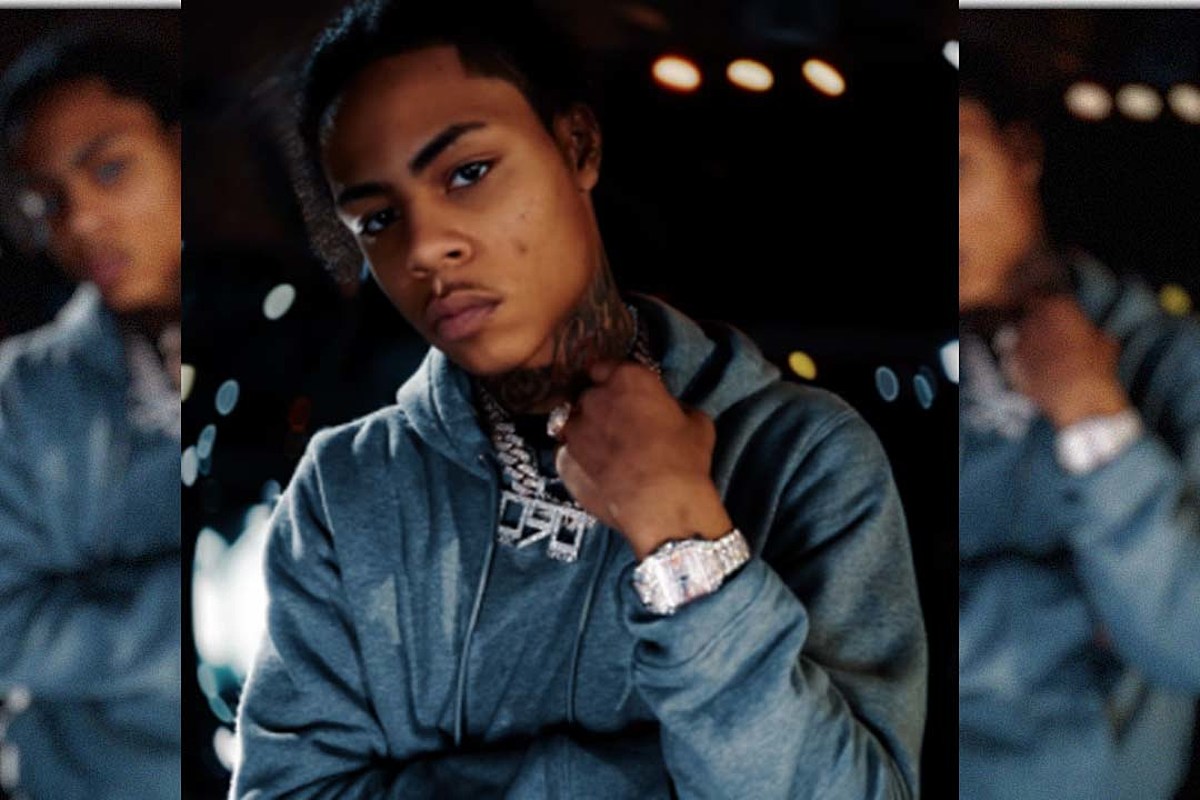 Kay Flock is facing more legal issues. He has now been indicted on federal RICO charges.
On Thursday (Feb. 23), TMZ broke the news that Kay Flock, who is currently in jail awaiting trial for murder, is now facing several additional racketeering charges. According to the indictment obtained by XXL, authorities are accusing the rapper and seven other people of running the Bronx, N.Y.-based Sev Side/DOA Gang.
The group faces multiple violent crime charges "including attempted murder and assault with a dangerous weapon arising from seven shootings committed in the Bronx between June 2020 and February 2022," according to the indictment.
In all, Kay Flock is now facing charges of racketeering conspiracy, murder in aid of racketeering, use of a firearm resulting in death, attempted murder and assault with a dangerous weapon in aid of racketeering, use of a firearm for attempted murder and assault with a dangerous weapon.
Kay Flock's attorney Jeffrey Lichtman has released the following statement to XXL about the new charges.
"We're not surprised by the federal charges as we've been fighting Kevin's state murder charge for over a year now—and considering the shooting was a clear act of self-defense, it wasn't a particularly strong charge," the statement reads. "That it's now being used as a basis for a possible death penalty charge is extraordinary. On video, it is crystal clear that Kevin was about to be shot after attempting to walk away from his attacker. Only then, did Kevin use a weapon to defend himself and another from an armed, violent gang member who was about to pull out the loaded gun in his hand."
Kay Flock turned himself in to face a murder charge on Dec. 23, 2021, in connection to the shooting death of Oscar Hernandez, 24, who was shot and killed outside a Bronx barbershop on Dec. 16, 2021. Some of the incident was captured on surveillance camera.
Initial reports claimed Kay Flock confronted the victim while he was getting a haircut inside the barbershop. Hernandez was then said to have walked outside where an argument ensued with Kay Flock and Hernandez was shot. However, video of the incident shows Kay Flock walking past the barbershop with what appears to be a young kid with him. Hernandez then exits the barbershop and appears to follow Kay Flock before he is shot off camera.
Now, the rapper has additional problems on his hands. He faces a mandatory life sentence in prison if found guilty on the federal charges.
See 44 of the Longest Prison Bids in Hip-Hop History
C-Murder, Max B, B.G. and more.