Travis Scott Becomes Suspect in Assault Investigation – Report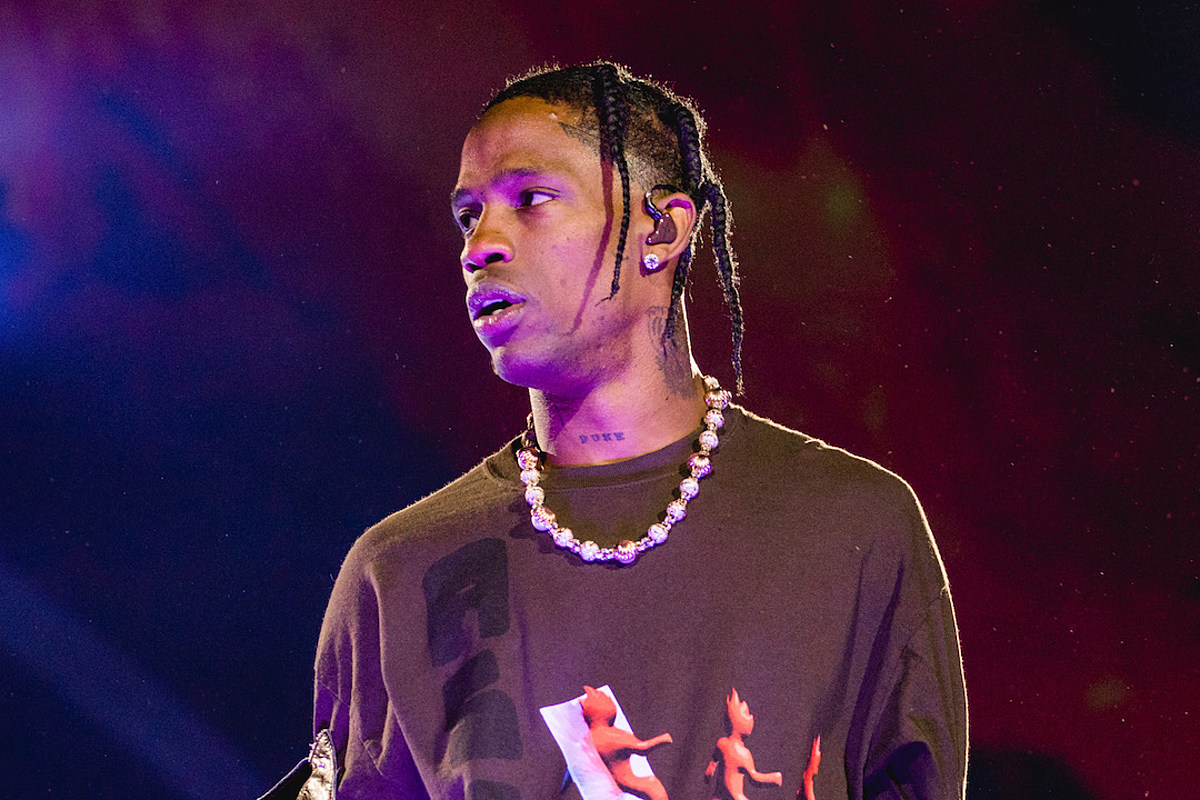 UPDATE (March 1):
A source close to Travis Scott tells XXL this incident has been blown out of proportion and was "a simple misunderstanding that was resolved in minutes."
"This has the earmarks of a cash grab, but will be resolved and all those with an agenda will be held accountableTravis and our team already working with law enforcement to resolve and get to the truth," the source says.
XXL has also received a statement from Travis Scott's lawyer, Mitchell Schuster.
"While this is clearly a misunderstanding being blown out of proportion by clickbait and misinformation, we are actively working with the venue and law enforcement to resolve and set the record straight," the statement reads. "We are confident our client will be cleared of any wrongdoing."
ORIGINAL STORY (March 1):
Travis Scott is reportedly being looked at as a suspect in an assault investigation.
On Wednesday (March 1), TMZ reported that police in New York City are investigating a fight that went down at Nebula nightclub in Manhattan, N.Y. early this morning and have reportedly named Travis Scott as a suspect in the kerfuffle. According to the celebrity news site, Travis is accused of punching someone and damaging property at the venue.
Page Six reports Travis got into a verbal altercation with a sound engineer that turned physical. Travis allegedly caused $12,000 in equipment damage after damaging a video screen and a speaker. He reportedly left before police arrived on the scene. The alleged victim reportedly didn't have any visible injuries.
XXL has reached out to Travis Scott's team, Nebula nightclub and the New York City Police Department for comment.
Travis Scott is days away from headlining the 2023 Rolling Loud California Festival this weekend on March 4. He also recently gave an update on his long-awaited Utopia album.
Earlier this month, Travis Scott and his Cactus Jack Foundation, in partnership with Project HEAL, hosted the 2023 Cactus Jack Foundation HBCU Celebrity Softball Classic at Minute Maid Park in Houston. The event featured a celebrity home run derby and softball game, which featured Travis, Metro Boomin, former NBA players Tracy McGrady and Steve Francis, and retired NFL players Andre Johnson, Adrian Peterson, Vince Young and others. Proceeds from the event's ticket sales went the Waymon Webster Scholarship Fund, a program that gives financial support to seniors at Historically Black Colleges and Universities.
See Rappers' Real Names