Playboi Carti Rolling Loud Set Cut Short, Fan Injured – Report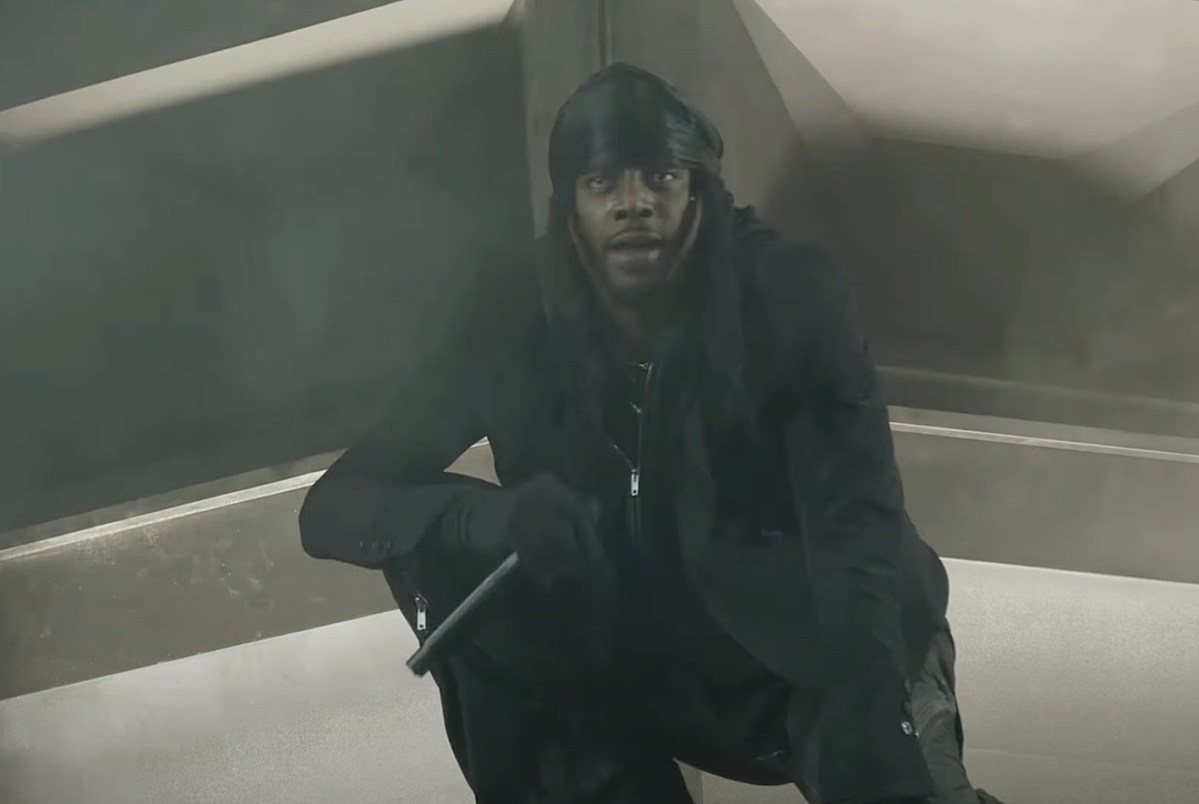 Things got a little out of control during Playboi Carti's performance at Rolling Loud in California.
According to a Daily Breeze report, published on Saturday (March 4), Playboi Carti's show at the 2023 Rolling Loud California music festival was cut short after a rowdy crowd hopped over the barricades and smashed into fans in the front row. The Whole Lotta Red creator was three songs into his set when the incident happened.
The news website reported that Carti's energetic performance caused many people to start frantically moshing and burst through the barriers, and subsequently crush people in the front row. It prompted the "Magnolia" rapper to stop the show and tell the crowd to step back. He was soon escorted off-stage.
Tariq Cherif, co-creator of Rolling Loud, also reportedly yelled into the microphone to the audience: "The crowd needs to calm down, and anyone who jumped over the barricade needs to walk out, or we will shut this thing down."
According to an eyewitness on Twitter, who was at the show, a 16-year-old fan was smashed during the melee and lost oxygen. The observer added that the teenager did receive medical attention and is "doing better."
The shutdown reportedly lasted for 30 minutes and cut into Carti's set time. Nevertheless, the Atlanta rapper was able to resume his set for an additional 30 minutes. During his performance, Carti premiered a new song, which you can watch below.
XXL has reached out to officials at Rolling Loud California for comment.
Watch Playboi Carti's Full Concert Set at 2023 Rolling Loud California Below
See Rappers You Didn't Realize Were Related