Martha Stewart Shows Off New Snoop Dogg Tattoo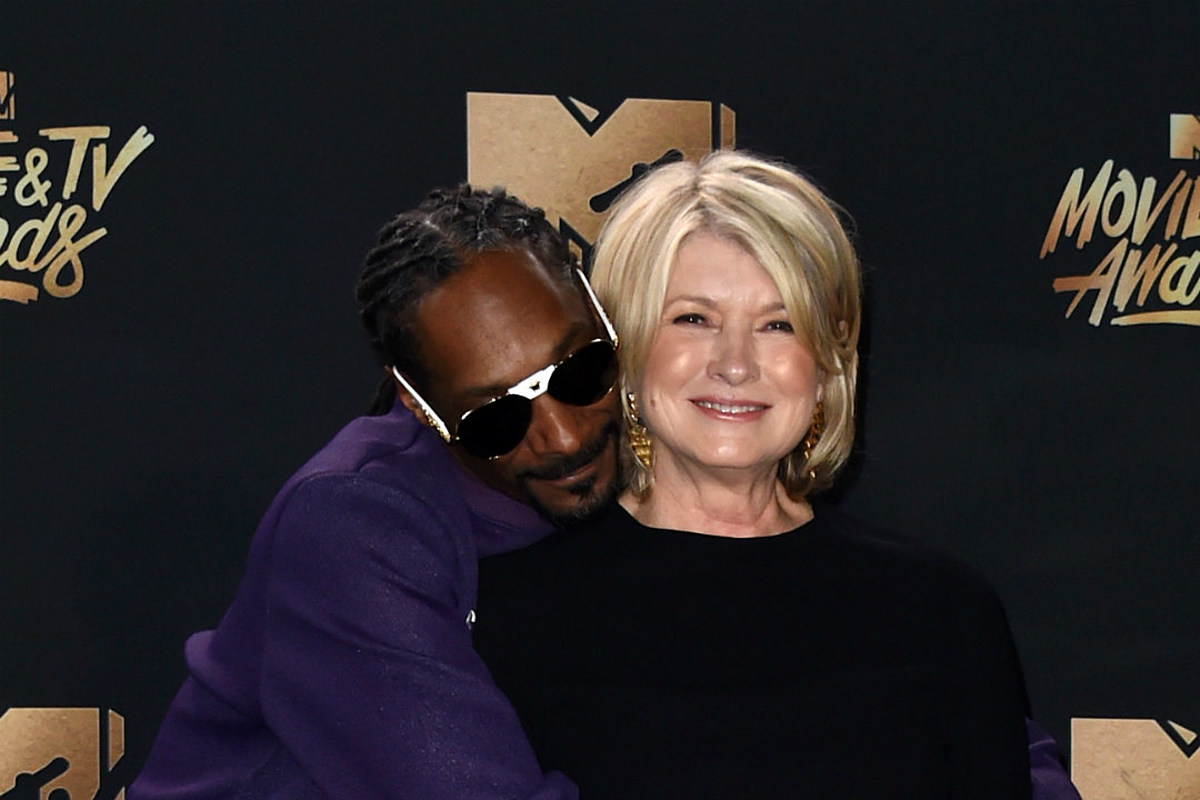 Martha Stewart just revealed a photo of herself with a huge Snoop Dogg tattoo and social media is in disbelief.
On Friday (Feb. 10), retail mogul Martha Stewart uploaded a photo on Instagram that shows her with a tattoo of Snoop Dogg on her upper arm. The portrait tattoo has the words "My Dogg" under it. In the pic, Stewart is smiling endearingly at tattoo artist Scott Campbell who appears to be putting the finishing touches on the ink work.
"My Dogg!" Stewart captioned the photo. "Thanks for the amazing tattoo @scottcampbell. Forever linked in ink to my favorite @snoopdogg."
Campbell also commented on the tattoo.
"I got to tattoo a legend onto a legend," he captioned his own Instagram post of the picture. "Thanks @marthastewart48 and @snoopdogg. I can retire now."
The internet is in disbelief and not totally sold that the 81-year-old Stewart got inked up.
"Martha Stewart's Snoop Dogg tattoo — I'm having a stroke," one Twitter user wrote.
"Martha Stewart getting a tattoo of Snoop Dog is the last thing I expected to read about today but damn do I love it," another person tweeted.
"Not Martha stewart got a lil fake tattoo of Snoop Dog," someone else posted along with a dozen crying laughing emojis.
Snoop Dogg and Martha Stewart have a storied history. They first met in 2008 during a segment on The Martha Stewart Show and things blossomed from there. In 2016, they launched a cooking show on VH1 called Potluck Dinner Party, which was nominated for an Emmy. In 2018, they released a cookbook together.
Check Out Martha Stewart's Snoop Dogg Tattoo and Reactions Below
See Reactions to Martha Stewart Showing Off a Snoop Dogg Tattoo