Latto Sells Her Panties on eBay, Bids Climb Over $95,000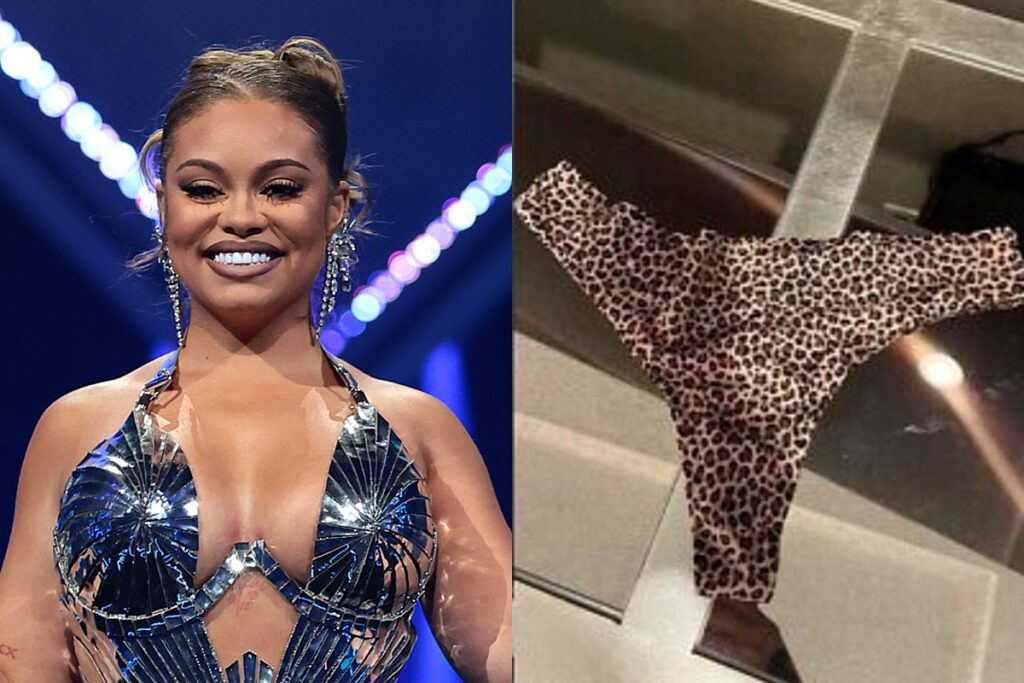 After being called out by a troll on Twitter for seemingly wearing the same panties with different outfits, Latto is turning a negative into a positive by selling her panties on eBay.
On Monday evening (Jan. 30), Latto announced that she had started an eBay auction for her cheetah-print panties—similar to those a critic on Twitter called out Latto for wearing. "Auction live on eBay since I can't wear them twice Link in bio," Latto wrote on Instagram with an image of the eBay listing featuring her panties.
The bidding began at 99 cents and had climbed over $95,000 with more than 80 bids entered. Latto's original listing was removed from the platform for about 30 minutes. She has since listed the panties again here. The new listing currently has bids over $90,000.
Yesterday (Jan. 29), Twitter user @extraathique posted two images of Latto dressed on different occasions. In each of the images, the rapper is seen wearing the same kind of cheetah-print panties. "Can't afford new panties ?" the Twitter user wrote, insinuating Latto wears the same underwear daily.
Later in the day, Latto responded with, "Oh no, it's the panty police."
Then today, Latto continued the conversation over on her Instagram Story, where she showed a closer look at her underwear drawer. Several of the same pair of cheetah-print panties were included with the tags on them.
"These are all my Target panties that caused such a discrepancy yesterday," she said. "So um, $5 at Target. Here's the cheetah stash. So, that's two, three, four, yeah, clean. Five. Oh look, this one has a brand new tag on it. So that's cute."
See Latto Selling Her Panties on eBay Below
See Rappers' Real Names