Drake Wins Best Rap Album at 2013 Grammys – Today in Hip-Hop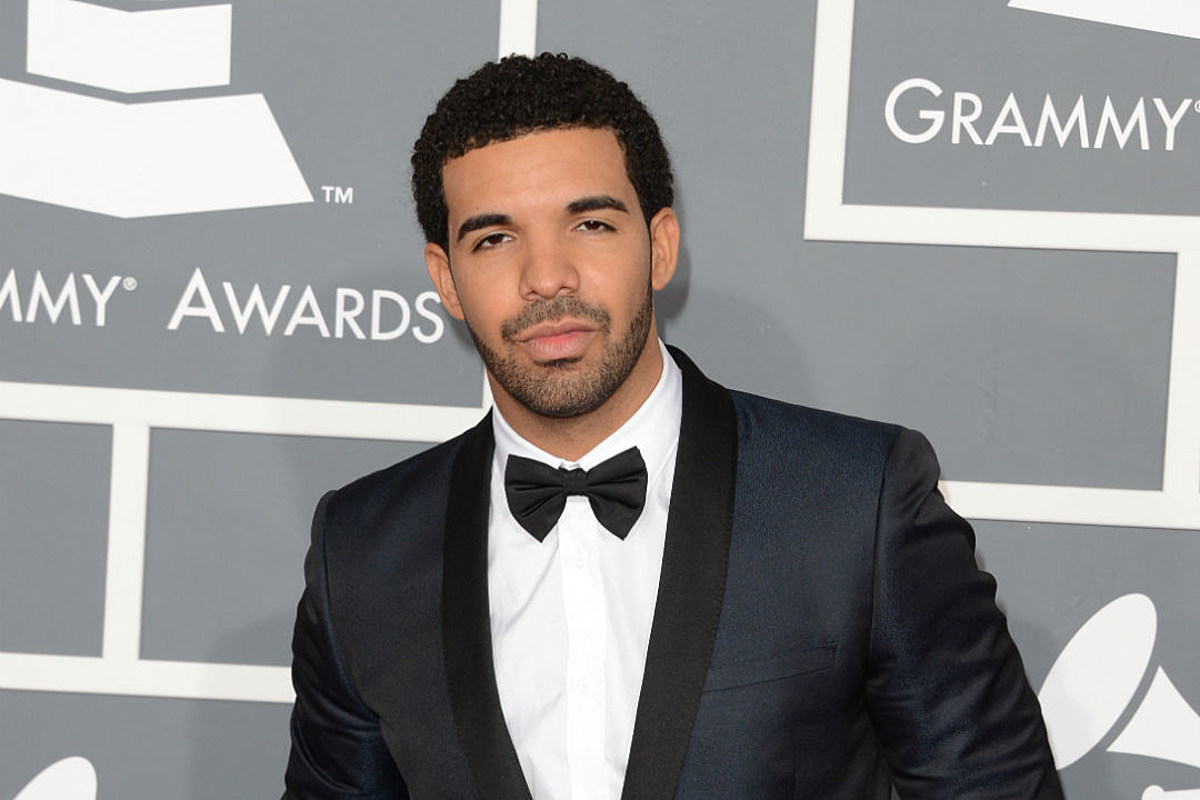 XXL celebrates 50 years of hip-hop with this moment:
Feb. 10, 2013: On this day in 2013, Toronto rap star Drake won his first Grammy Award for his 2011 album, Take Care.
Before his Grammy win, Drizzy was in the rap game professionally for four years, garnering accolades for his refreshing R&B-influenced style and delivering hit singles like "Best I Ever Had" and "Over." Well, his hard work paid off. The 6 God finally snagged a golden gramophone for his sophomore studio release, taking home the award for Best Rap Album at the 55th annual awards show.
Take Care is a soul-bearing, cohesive album that shows Drake's emotional side more than any of his other works up to that point. Fueled by the singles "Marvin's Room" and "Take Care," as well as certified bangers like "The Motto" and "HYFR," Drake's 19-track sophomore LP debuted at No. 1 on the Billboard 200 chart during the week of Dec. 3, 2011. The album sold 631,000 units in its first week of release and is certified six-times platinum (6 million sold) by the Recording Industry Association of America (RIAA).
On his winning night, Drake ended up beating out Lupe Fiasco's Food & Liquor II: The Great American Rap Album. Pt. 1, Nas' Life Is Good, The Roots' Undun, Rick Ross' God Forgives, I Don't and 2 Chainz's Based on a T.R.U. Story — all widely acclaimed projects from some of hip-hop's biggest stars.
Currently, the 36-year-old OVO Sound leader has been nominated for 51 Grammy Awards and won five trophies in his illustrious career.
Drake is certainly dominating the rap game with his multi-million dollar endorsements, sold-out tours, his own OVO festival and record-breaking rankings on music charts across the board.
He's undoubtedly one of the biggest names the entertainment industry has ever seen.
Watch Drake Talk About Winning Best Rap Album for Take Care at 2013 Grammy Awards
See Hip-Hop Album Cover Art Fans Hated Over the Last Few Years