De La Soul's Trugoy The Dove Dead at 54 – Report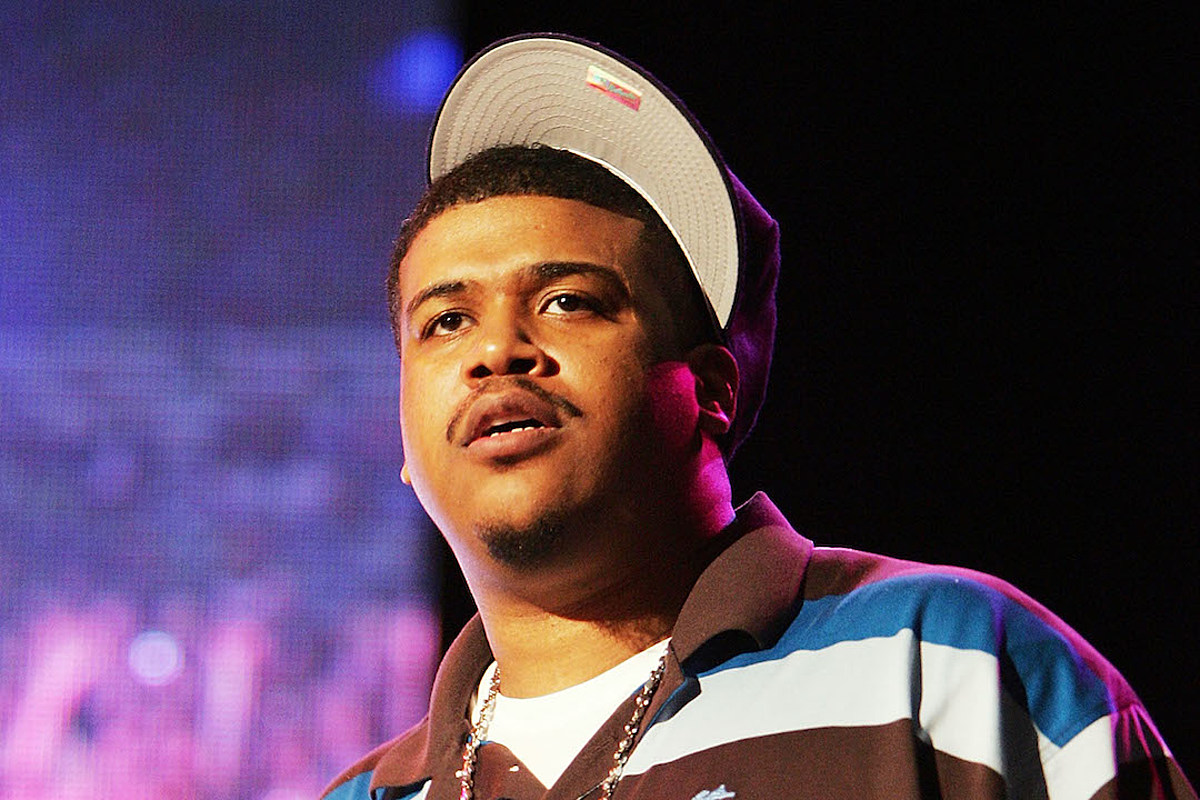 The hip-hop community is mourning the loss of Trugoy The Dove, one-third of the iconic hip-hop group De La Soul.
According to an AllHipHop report, Trugoy The Dove, born David Jude Jolicoeur, died on Sunday (Feb. 12). He was 54 years old. The cause of death has not been disclosed.
Trugoy, who also went by Plug Two, previously opened up about his battle with congestive heart failure. In a 2018 video for "Royalty Capes," Trugoy revealed his ailing health kept him from touring.
"I'm ready just to get back to the stage," he said. "I miss that. I love traveling. I love being around my guys and I want that back."
De La Soul participated in the 2024 Grammys' tribute to hip-hop performance last week with Posdnuos performing the group's 1988 song "Buddy."
XXL has reached out to Trugoy The Dove's management for comment.
This is a developing story and will be updated.
See Hip-Hop Artists We Lost in 2022
Rest in power to these beloved artists.