Wankie Drops Rap Saga Hood Chronicles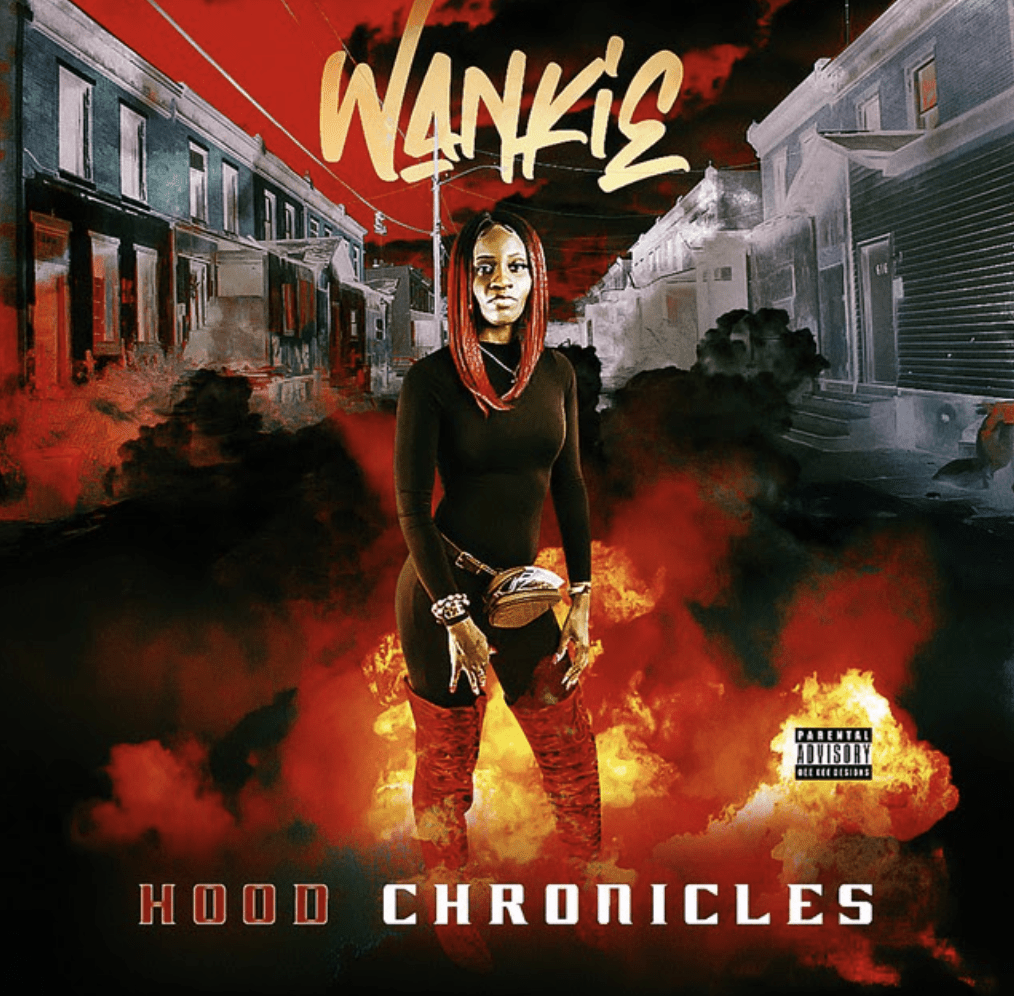 LA-native rapper and producer Wanki dropped a fire album, Hood Chronicles, where she offers her effortless swag. Wankie has an important thing to tell her fans and she takes her time to do so as she sends her message on seven tracks and addresses real-life issues from her hood and experiences.
With primarily peppy, high-energy, and bright vibed beats, what we get is a street-rap saga with some really sharp rhymes. Hood Chronicles is lyrically brutal and musically layered to perfection. The album is filled with unfiltered confidence and we are looking forward to seeing what Wankie has to offer next!