Ty Dolla Sign Says Kanye West Joint Album Is 'Coming Real Soon'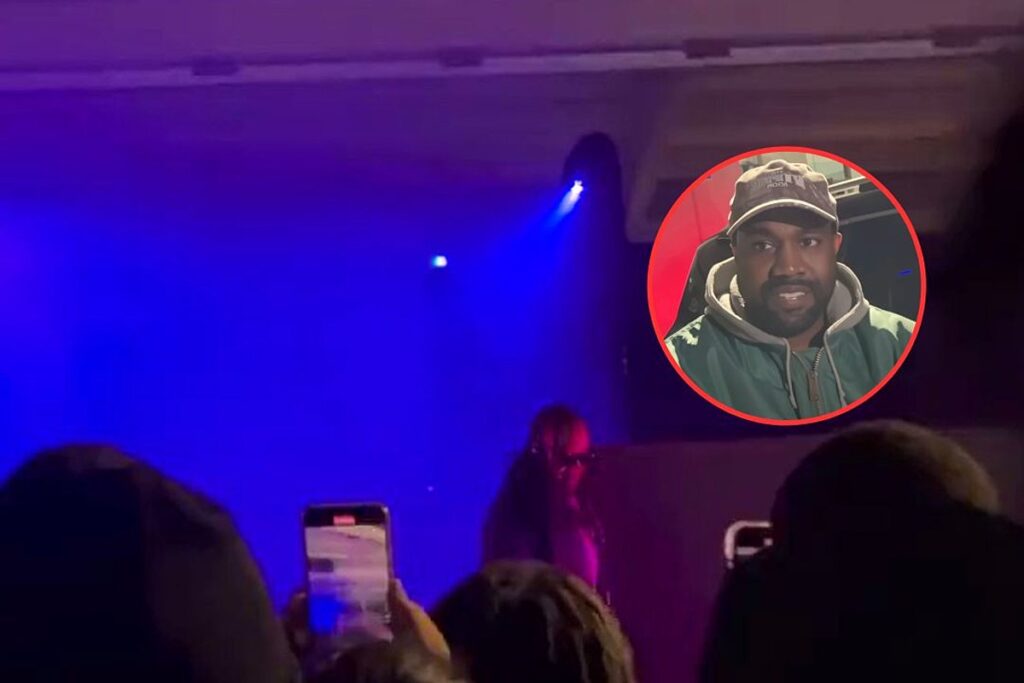 Even though 2023 is almost over, there's still a chance we'll get a new collaborative project from Kanye West and Ty Dolla $ign. Ty Dolla recently said that his joint album with Ye is "coming very soon."
Ty Dolla $ign Updates Fans on Collaborative Album With Kanye West
On Sunday (Nov. 12), a video appeared on social media of Ty Dolla $ign pausing a recent concert to chat with the audience. During the brief moment, the R&B singer-songwriter gave an update on his still-untitled joint project with the elusive Kanye West as the crowd cheered loudly.
"I just landed on a flight from Saudi Arabia," said Ty Dolla. "I've been out there recording a part of my album with my brother Ye. And that's coming real soon."
This is exciting news for fans who have been eagerly awaiting the project's release at digital stores.
So What's the Deal With Ty Dolla $ign and Kanye's Joint Album? When Is It Going to Drop?
Initially, many fans speculated that Kanye West would release his collaborative album on Oct. 6, which would have competed with Drake's project For All the Dogs. However, the album didn't surface on the day of release.
According to a Billboard, the Chicago rapper-producer postponed the release as he looks for a distribution partner for the album. A source told the music publication that Ye is mulling over five different offers. "[He] will make a decision soon," said the insider.
However, getting a distribution deal might get a little tricky for Ye. Billboard reported that his joint album is making some music industry executives nervous due to Kanye's past anti-semitic remarks, especially now in the wake of the ongoing Israel and Hamas war in the Middle East.
But Ty Dolla $ign seems to be confident that his joint album with Ye will be released soon. So, be on the look out.
Watch Ty Dolla Sign confirm that his shared album with Kanye West is coming soon below.
Watch Ty Dolla Sign Announce That His Joint Album With Kanye West Is "Coming Real Soon"
See the Rappers Who Excel in Rapping About One Subject