Travis Scott Reveals the Meaning Behind the Title to Utopia Album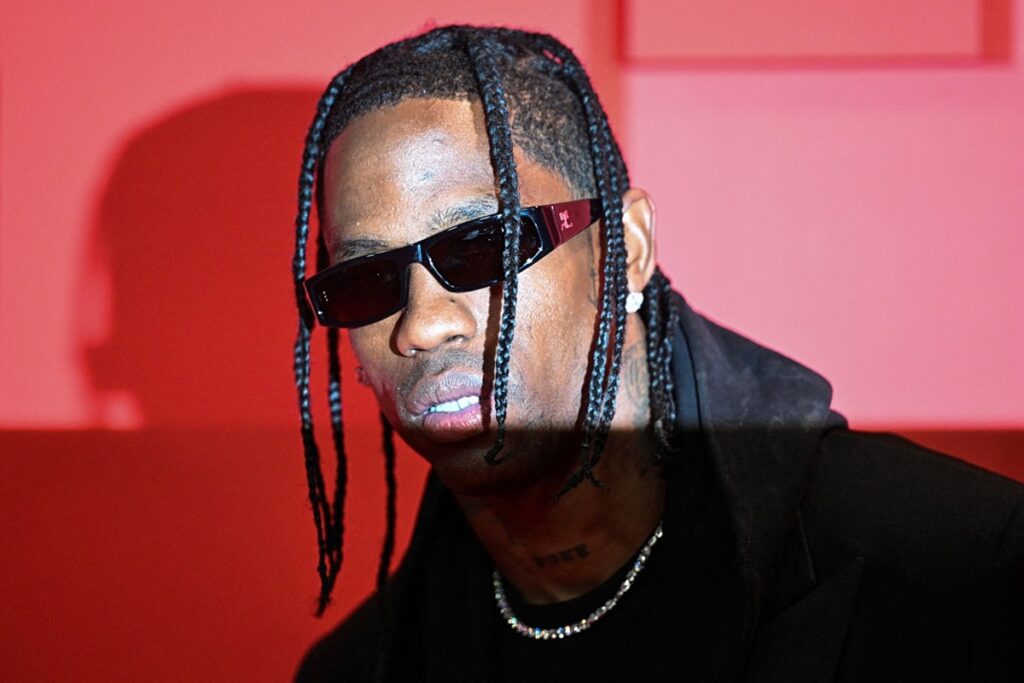 Travis Scott's highly anticipated Utopia album seems like it's finally close to being released and La Flame recently explained the meaning behind the LP's title.
Travis Scott has been teasing the project more and more these days. The Cactus Jack rapper recently covered Pin-Up magazine where he was tasked with giving his personal definition for words using every letter of the alphabet. Similar to XXL's Freshman ABCs. For the letter "U," Travis chose his album title and gave a detailed explanation.
"Utopia is something that people feel is so far-fetched and out of reach, some perfect state of mind," Travis Scott explained. "But you create it yourself. There are people who achieve utopia every day. They may not be the richest people with the dopest cribs, but it's a utopia wherever they are, and that's the most you can have."
He continued: "With every album I live in these worlds in my mind — I'm trying to show people experiences where utopian things can exist, and you can enjoy yourself and have a good time. They can create energy that spews out magical things — new cures, new buildings, new avenues for people to move forward. People need to see that utopia is real."
Signs that Travis Scott's new Utopia album is coming sooner than later have been occurring more frequently. Back in February, he updated fans on the release date, saying it would drop following releases from his Cactus Jack artists. Last week, he played the entire album for the Houston Astros baseball team. Travis Scott's security guard has been walking around with what is presumed to be the album in a briefcase handcuffed to his arm.
See 50 of the Most Clever Hip-Hop Lyrics