Third Man Charged in 2002 Murder of Jam Master Jay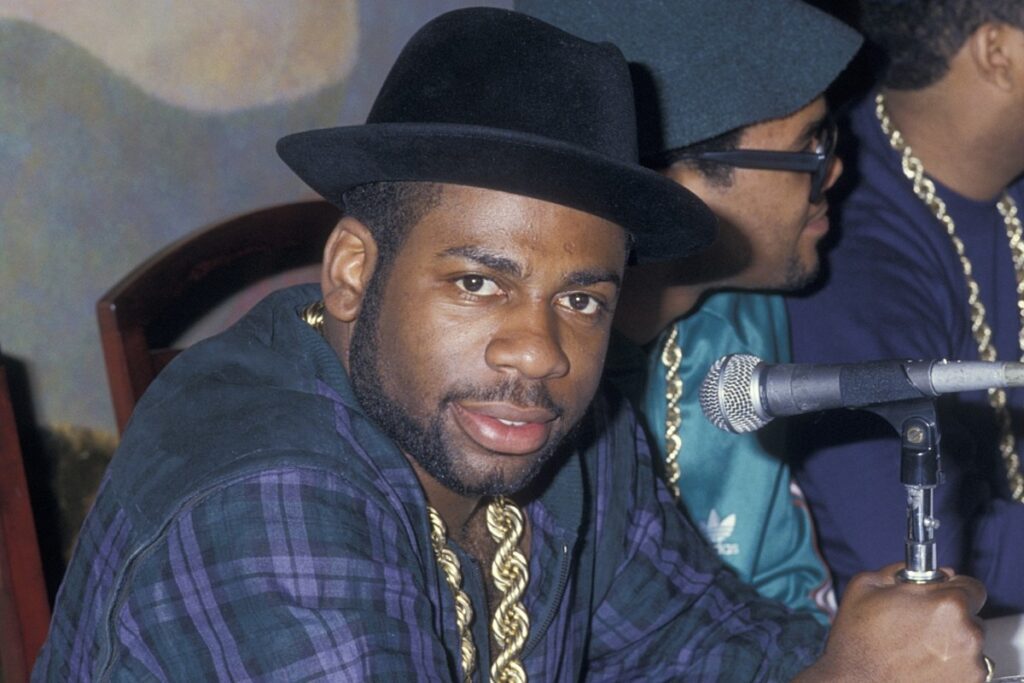 The 21-year-old cold case murder of beloved DJ, Jam Master Jay, might be closer to being resolved as a third man was recently charged in connection to Jay's killing.
On Tuesday (May 30), a superseding indictment was handed down by the United States Attorney's Office for the Eastern District of New York that charges Jay Bryant with being involved in the Run-DMC member's 2002 murder.
"Bryant is 49 years old and formerly of Jamaica, Queens, and Far Rockaway, Queens," a spokesperson for the United States Attorney's Office for the Eastern District said in statement to XXL on Thursday (June 1). "He is currently being held on federal drug charges in an unrelated Eastern District of New York case. No date yet for Bryant's arraignment."
Bryant's attorney, Casar De Castro, has released the following statement to XXL about his client's arrest:
"Mr. Bryant will plead not guilty. Securing an indictment in a secret grand jury, applying the lowest criminal burden of proof, is one thing. Proving it at trial is an entirely different matter. We remain confused why, after more than 20 years and charging two individuals three years ago, does the government now allegedly think that they have sufficient evidence to charge Mr. Bryant."
Two Men Previously Arrested for Jam Master Jay's Murder
Back in August of 2020, Karl Jordan and Ronald Washington were arrested and charged with being involved in Jam Master Jay's killing. They have each been charged with one count of murder while engaged in narcotics trafficking and one count of firearm-related murder. In addition, Jordan is also being charged with one count of conspiracy to distribute cocaine and seven counts of cocaine trafficking.
Jam Master Jay's Murder
Jam Master Jay was shot and killed inside a Queens, N.Y. recording studio on Oct. 30, 2002. He was 37 years old. On the night of the incident, two masked gunman reportedly entered the studio and shot the DJ and another man before fleeing. Jam Master Jay suffered a gunshot injury to the head and died on the scene. The other victim suffered non life-threatening injuries. Initially, none of the four people who were in the studio at the time came forward with information.
Jordan was arrested in 2003 for shooting Jam Master Jay's nephew, according to Billboard. However, police did not have enough evidence at the time to connect him to JMJ's killing.
Jam Master Jay's Killing Ruled Cold Case
With no solid evidence, the matter was officially ruled a cold case in October of 2017, until three years later when authorities discovered enough evidence to charge Jordan and Washington. Authorities say the shooting was motivated by Washington being angered over being told by Jam Master Jay that he would not be involved in a cocaine distribution operation in Maryland. Jordan and Washington's trial is set for January of 2024. Bryant is expected to tried along with the other two suspects. If found guilty, Jordan and Washington face a mandatory minimum sentence of 20 years in prison and a maximum of life in prison to the death penalty.
See Hip-Hop Artists We Lost in 2022
Rest in power to these beloved artists.