Most Clever Hip-Hop Lyrics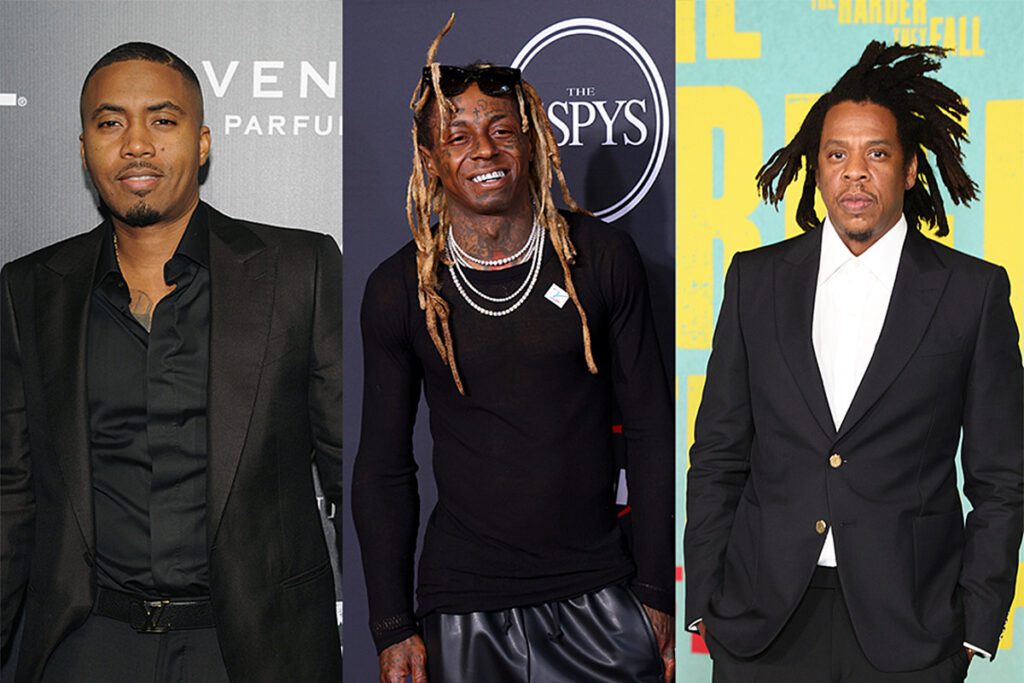 This summer marks 50 years of hip-hop. Who knew the rappers in this genre would take it this far. Rap went from barely being noticed at its inception to one of the most influential genres to exist. While hip-hop continues to grow, as always, homage must be paid to the artists that started the culture and pushed it forward.
Lyrics are the focal point for rappers and fans alike. Putting together a selection of words in a cool or slick manner that grabs everyone's attention is what makes a good song great. Take for example when Lloyd Banks' said, "But as long as I'm here, I'm gon' grab checks/And make my cash stretch longer than giraffe necks" on Obie Trice's 2003 track "We All Die One Day" featuring 50 Cent and Eminem. Or when Ye said, "Too many Urkels on your team, that's why your wins low" on his 2010 song "Dark Fantasy" featuring Teyana Taylor. Lyrics like these stand out from the rest because not only are they double entendres, but they reference things that everyone can relate to.
It's hard to forget the bars that make people smile, laugh or think. Oftentimes, catchy lines or witty phrases are the reasons that a song is loved. Everyone remembers clever lyrics from a hit record, no matter which rapper it came from. Remember when Nelly said, "My grammar be's Ebonics, gin, tonic, and chronic/F**k bionic, it's ironic, slamming n***as like Onyx" on his 2000 debut single "Country Grammar (Hot S**t)"? Or when Ice Cube rapped, "Go ahead and keep your drawers, giving up the claps and who needs applause" on his 1992 hit "Check Yo Self." Again, compositions with double entendres and relatability.
Over time, there have been plenty of other notable lines from many different rappers. To see the many examples from Lil Wayne, Jay-Z, Nicki Minaj and more revered lyricists, check out the gallery below for 50 of the most clever hip-hop lyrics.—Brandon Simmons
See 50 of the Most Clever Hip-Hop Lyrics