MoneyBagg Yo's New Restaurant Sells a $100 Steak, Fans React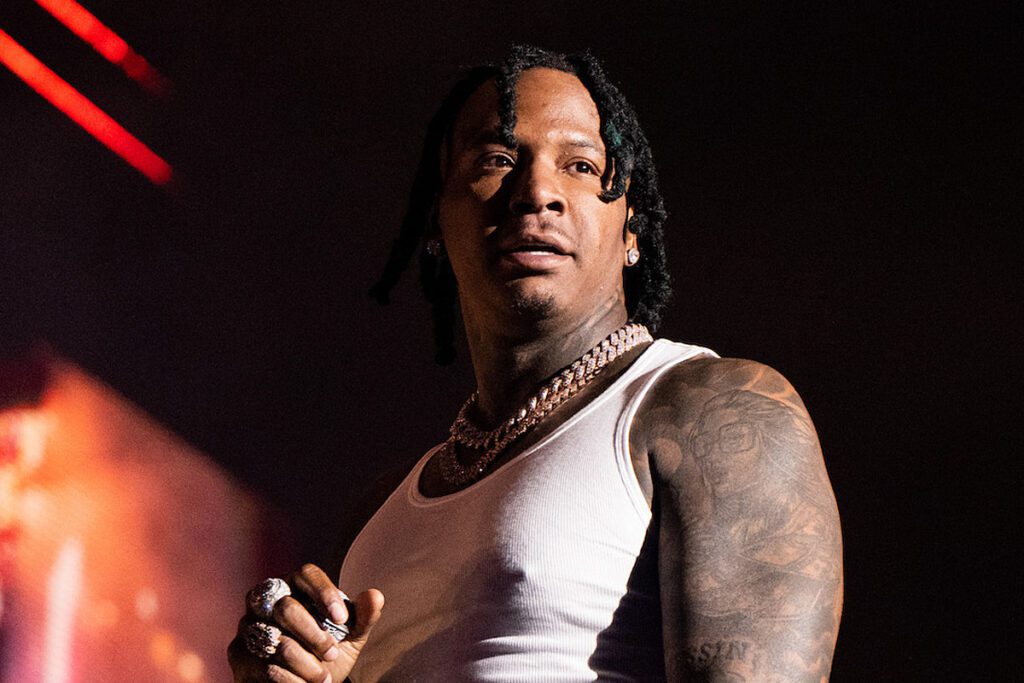 MoneyBagg Yo's newly-opened restaurant Cach'e 42 Kitchen and Cocktails has a $100 steak on the menu and fans think the price is insane.
Earlier this month, MoneyBagg Yo opened up his new restaurant Cach'e 42 Kitchen and Cocktails in his hometown of Memphis.
The upscale restaurant's menu features a wide selection of delectable entrees and desserts, but fans are shocked by the price of their 40 oz Tomahawk Steak. According to the menu, the price for the steak dinner is $135. Some people think the price is too high for a steak dinner.
"MoneyBagg Yo restaurante so man high!! Do he not remember when he was starving in them apartments?? BFFR [two cry laughing emojis]," complained one person on Neighborhood Talk's blog post about the steak price.
On Twitter, a fan commented: "The price ain't the issue. It's what quality of food imma get for that price cause ion trust moneybagg to cook me a $135 steak."
Another person joked: "Moneybagg want $100 for a steak, I'll pay that and he better come out and rap."
According to tomahawk.com, a steakhouse in Singapore, the tomahawk steak are usually expensive than other types of steaks because of its juiciness and tenderness due to the cut from the ribeye, which has more fat content.
So MoneyBagg Yo's price for his tomahawk steak is reasonably price for that particular cut of meat. Plus, it's an upscale restaurant so you might as well treat yourself to some high-quality steak dinner.
Check Out More Reactions to MoneyBagg Yo's Pricey Steak Below
Watch MoneyBagg Yo's Grand Opening of His New Restaurant Below
See Your Favorite Rappers' Favorite Foods