Lil Wop Reveals He Has Started Gender Transition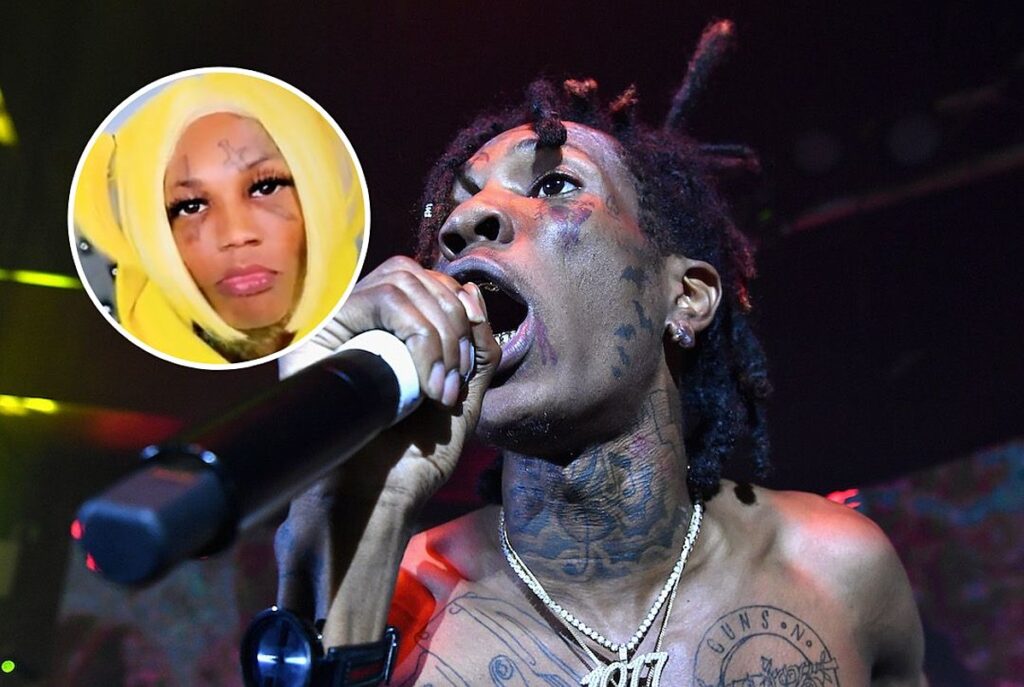 Lil Wop has revealed that he's in the process of transitioning to become a transgender person.
On Friday (May 19), Lil Wop announced on his Instagram account that he's transitioning from a man to a woman. "In The Transition Into Becoming A Full Transgender," he wrote in the caption along with images of himself wearing red lingerie. It's unclear if Wop plans to change his name and he didn't provide his preferred pronouns to call him.
Lil Wop, born Louis McPherson, revealed that he was bi-sexual in February 2022. The Chicago-born, Atlanta-based rapper wrote in an IG post, "I'm Bisexual I Like Guys & Girls [relieve face emoji, double hearts emoji][.] It's W.E [face sticking out tongue emoji]."
Last week, the 27-year-old rhymer posted several photos and a video of himself on his IG encouraging his followers to subscribe to his OnlyFans account. In one photo, Wop is wearing a bright yellow hoodie, which matches his hair of the same color.
On the music front, Lil Wop last self-release project was his October 2022 mixtape Halloween. Prior to that, he was signed to Gucci Mane's 1017 Eskimos label. In March 2022, Wop announced that he left Gucci's label on his own accord.
"I'm Not Signed To 1017," he tweeted on his Twitter account. "I Got Out My Contract With Them In 2018. And I Don't F**k With Gucci Mane He's A Weirdo!"
Salute to Lil Wop for being brave and living in his truth.
Read Lil Wop's Announcement That He's Transitioning to Become a Transgender Person Below
See Hip-Hop Artists Who Embrace Being Gay, Lesbian or Bisexual