Lil Durk's 'All My Life' Out-Streaming NBA YoungBoy's Richest Opp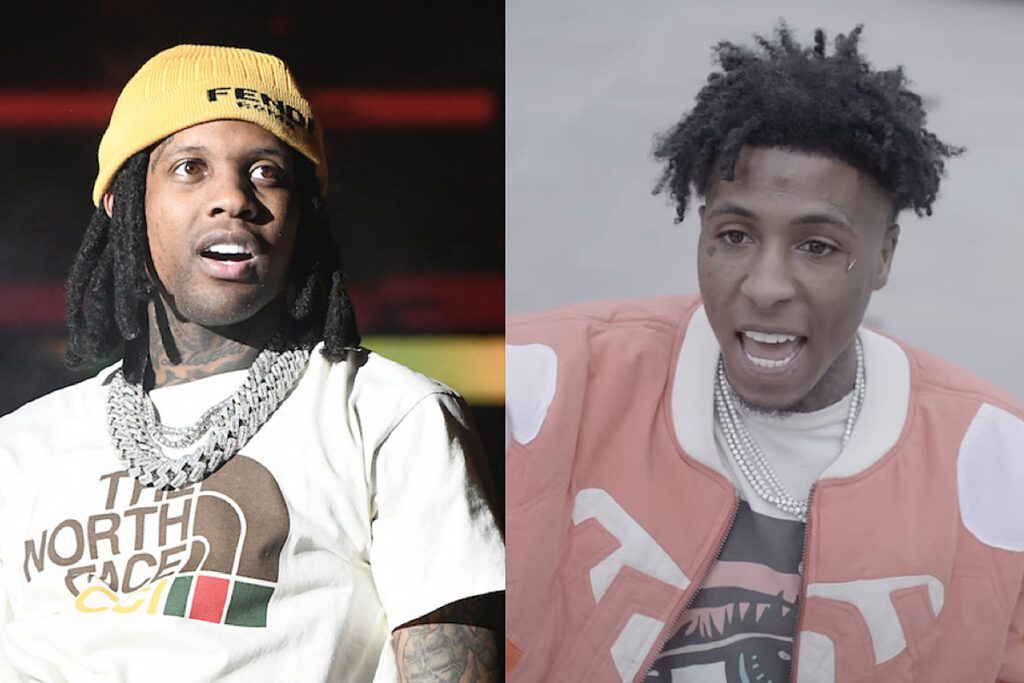 Lil Durk's latest single "All My Life" featuring J. Cole is streaming better than YoungBoy Never Broke Again's entire mixtape, Richest Opp, on Spotify.
According to Spotify's streaming numbers, as of Sunday (May 21), Lil Durk's uplifting song "All My Life" (featuring J. Cole) has garnered over 21 million streams on the digital platform. In contrast, 17 tracks on NBA YoungBoy's just-released mixtape, Richest Opp, collectively have reached over 15 million streams. Both Durkio's single and YB's tape were released on May 12.
Interestingly, on that same day (May 12), YoungBoy was filmed celebrating the fact that Durk pushed back his new album, Almost Healed, and opted to release his single instead.
"B***h-a** n***a, you pushed back, you bet not ever try it again," YB yelled while bouncing to a song off his new mixtape, flashing money and flaunting his watches. "Don't play with me," he added.
On his mixtape, the Louisiana rhymer has a diss track called "F**k the Industry Pt. 2," which finds him slamming Drake for associating with Durk.
"B***h, I send them hitters to hit at you, boy, don't say s**t to me/Talk to Drake, cross FaceTime, he wasn't feelin' me," NBA YoungBoy raps. "Told me that he f**k with Durk, damn, that s**t was gettin' to me/Told me that he like the s**t I'm doin', but can't do s**t with me/So when we cross our ways, f**k what you say, b***h, you my enemy."
Meanwhile, according to Chart Data, Lil Durk has achieved over one billion on-demand streams in the U.S. in 2023.
So who's really having the last laugh?
Watch Lil Durk's "All My Life" Video Featuring J. Cole Below
Listen to NBA YoungBoy's "F**k The Industry Pt. 2" Below
See Photos From Lil Durk's XXL Magazine Spring 2023 Cover Story