Lance 'Un' Rivera Says Jay-Z Wasn't The Person Who Stabbed Him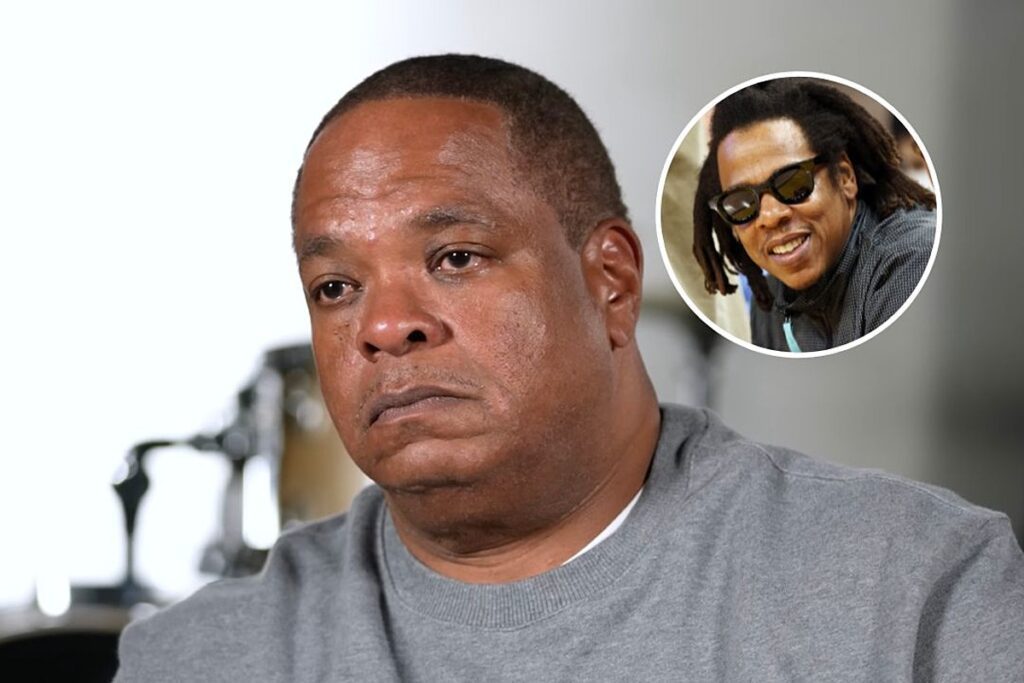 In a recent interview, Lance "Un" Rivera said that Jay-Z wasn't the person who stabbed him at a club 24 years ago.
In a DJ Vlad interview, which premiered on Saturday (May 20) on YouTube, Lance "Un" Rivera was asked to recall the events that led up to his near-fatal stabbing at the now-defunct Kit Kat Club in December 1999. According to reports, Jay-Z was upset that his third album Vol. 3… Life and Times of S. Carter fell victim to rampant bootlegging before its official release. The rap rumor mill purported it was producer Lance Rivera who was responsible for the leak.
On that fateful night, Rivera attended a release party for Q-Tip's Amplified album at the Kit Kat Club when he was stabbed with an eight or nine-inch blade allegedly by the hands of Jay-Z and his entourage.
Jay-Z reportedly was also in attendance and was allegedly nearby when the incident happened. The Brooklyn rhymer was later accused of stabbing Rivera and turned himself in to police. After a two-year legal battle, Jay-Z was sentenced to three years of probation.
"What happened that night…I showed up to support [Q-Tip]. Jay, a bunch of us is in there. I ended up getting surrounded by a bunch of people. It was probably 10 knives that I knew of, and I ended up getting stabbed at the Kit Kat Club," Rivera recalled at the three minute-mark in the video below.
When asked if Jay-Z was the person who stabbed him, Rivera empathically said, "No. Jay-Z was not the guy that actually stabbed me that night."
However, Rivera mentioned that he and Hov had a conversation before he was assaulted. The former record executive claimed that Jay kept repeating to him, "you broke my heart, you broke my heart."
"Me and Jay-Z had a conversation right before I got hit in the head with a champagne bottle," he detailed. "It was a brief conversation and I was looking at him like, 'What are you talking about? You know you f**king the money up right now.'"
Rivera said that he doesn't know how the story of Jay-Z stabbing him came into existence. The filmmaker had only kind words to share about the Roc Nation co-founder.
"I don't know where people got Jay-Z stabbed me from because if anybody knows Jay-Z, Jay-Z's a nice guy," he attested. "He's an artist, he's a poet, he's gifted and it's never been his history."
"If Jay-Z had stabbed me, y'all wouldn't have got The Black Album because through my whole history, I'm an eye-for-an-eye type of guy," he continued.
Rivera added that he was stabbed in the back near his shoulder and not in the abdomen and shoulder as previous media outlets reported in 1999.
Watch Lance "Un" Rivera Talk About His 1999 Stabbing With VladTV Below
See Rappers With Their Government Names in Their Album Titles