Lil Durk's 'All My Life' Becomes Durk's Biggest Single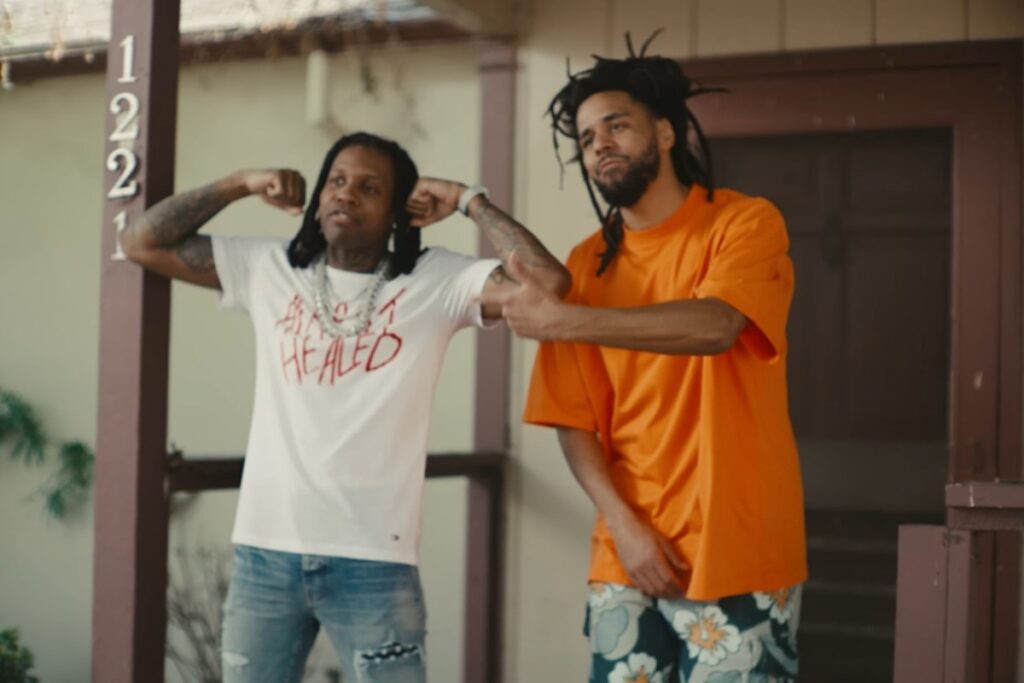 Lil Durk is reaching new heights with his latest single "All My Life" featuring J. Cole.
On Monday (May 22), Billboard unveiled the latest update of its Billboard Hot 100 chart, revealing "All My Life," the lead single from Durk's upcoming album Almost Healed, debuted at No. 2 on the chart. The ranking marks Durk's highest-charting song on the chart as a lead artist. Durk previously reached No. 2 as a feature artist on Drake's 2022 single "Laugh Now Cry Later." Durk's highest-charting solo record is 2022's "Ahhh Ha" from his 7220 album, which peaked at No. 18.
Lil Durk released "All My Life" on May 12 instead of dropping his Almost Healed album, which was originally scheduled to come out on that date. The Chicago rapper spoke about the inspirational single during his 2023 XXL cover story interview.
"Definitely got J. Cole on 'All My Life.' It's just a rap that's just showing you what I been going through," Durk explained. "What I been doing lately. Trying to change how I am. Dr. Luke produced it. We were just trying to figure out like what's the right person to put on it. 'Cause it's one of those songs where if it's not the right person to do the second verse… I feel like Cole can bring the energy that I'm looking for to it. So, if it wasn't J. Cole, it'd be [Kanye], but Ye, he tucked away somewhere."
The Steve Cannon-directed video for the song currently has over 19 million views on YouTube and is even being enjoyed by the homeless.
Watch Lil Durk and J. Cole's "All My Life" Video Below
See the Best-Selling Hip-Hop Songs Since 1991 Ranked