Lil Durk Tells India Royale 'Ima Save Us,' Claims Is Not In Wrong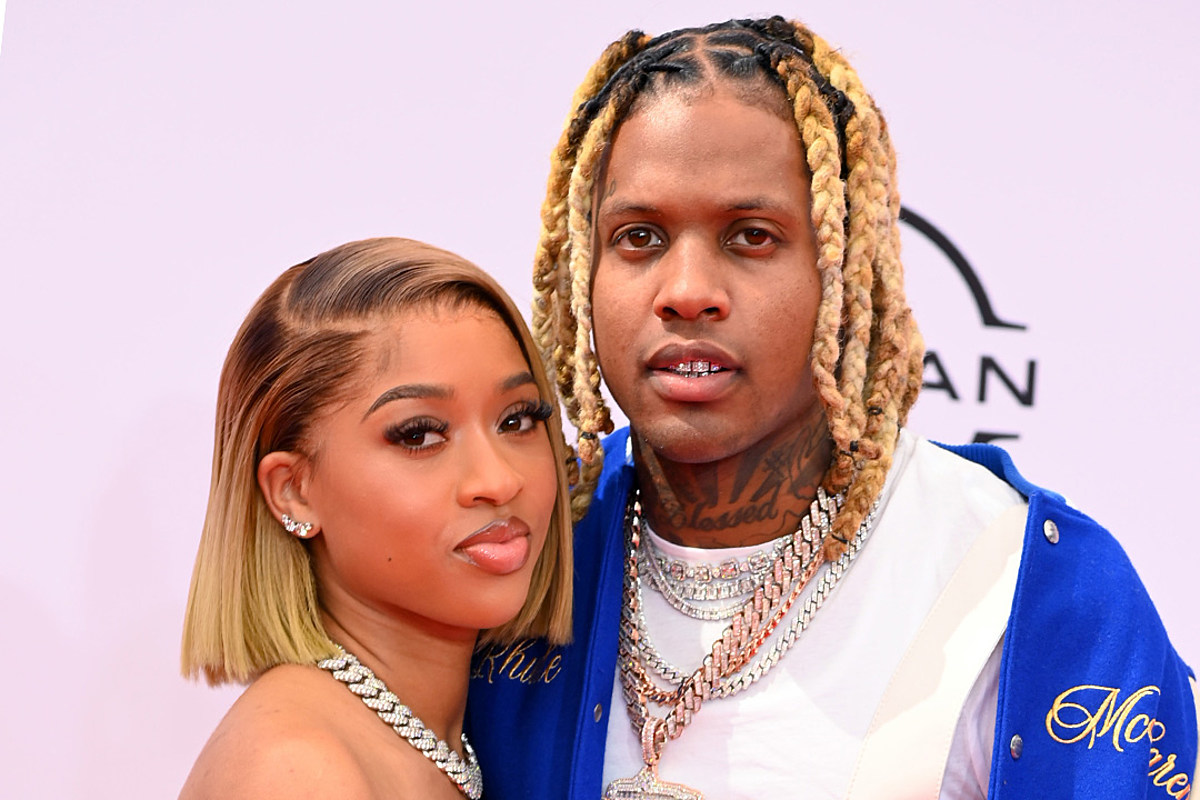 Lil Durk is still hoping to mend his broken relationship with his ex-fiancée India Royale.
On Sunday (March 12), Lil Durk delivered another message to Royale after she confirmed she is single on social media.
"Let me just look crazy Cause GM y'all [two double heart emojis] she not dumb or justot her money or her own even after I went broke she help me… …watch my page all day ima give the street and relationships some tips later from the voice not the people who post drama," Durk wrote, in part.
"She played a small part she really a good [girl] who live life ima good guy good husband cause I just over talked never listen to her pain back when she was back pregnant willow in the belly aka fat ma [double hearts emoji]," he continued.
"So I ain't perfect but I'm for you and I love you and I'm all ears when ever we get back in a relationship," he added. "You saved my life with you and willow and big sky outside all my kids you was there ripthang."
"This real s**t don't attack her she definitely the best in the world trust me[,]" he added. "I ain't do her wrong I just keep her from the world. I love you having fun and we ain't fighting. I said not fight and I started one but I miss you that's all we ain't no joke we really that we get the bag bag together without doing the most or copy cat what they did."
Lil Durk concluded by wishing India Royale a belated happy birthday and writing, "Real love not paid situation I just love her to death[.] She fed up but ima save us [double hearts emoji]."
Though Durk appears to want to rekindle his relationship with India, it might be too late. Rumors of their breakup began last September. Last month, she appeared to confirm the speculation by shooting down his Valentine's Day message on social media. Durk's latest message comes after the Chicago rapper said he wanted another child on social media and India confirmed she is single.
See Lil Durk's Latest Instagram Post About India Royale Below
See the Definitive List of Bizarre Tweets From Rappers