Jermaine Dupri Explains How He Bagged Janet Jackson – Watch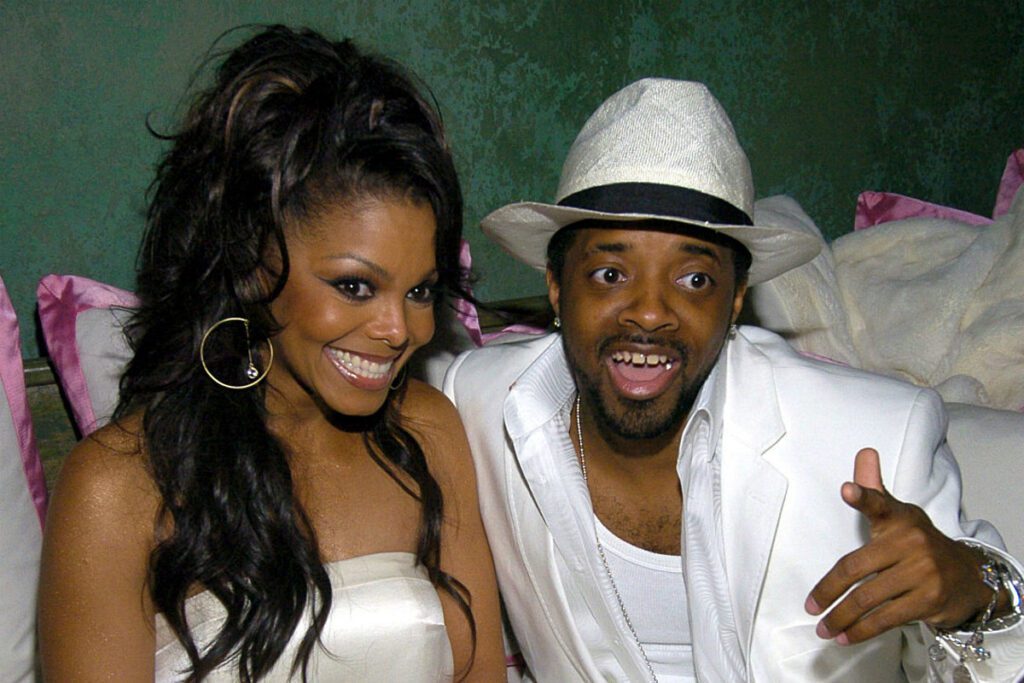 Jermaine Dupri is spilling the beans on how he pulled Janet Jackson whom he dated for seven years in the 2000s.
On Sunday (March 26), the Million Dollaz Worth of Game podcast aired their latest episode with Curren$y and Jermaine Dupri who are promoting their upcoming For Motivational Use Only album, which is dropping in April. During the lengthy sit-down, cohost Wallo asked JD how he pulled a woman the caliber of Janet Jackson.
"It wasn't about [that]," JD said around the 48-minute mark of the interview below when Gillie implied the producer tried to woo the pop star with beats. "I wasn't with no music sh*t. I was just on some like hang out."
"I never wanted to produce her," JD added. "We got in an argument about me not producing her because she was around me watching everybody else get hit records. I never wanted her to think that's what my agenda was. 'Cause so many people was saying that…When Janet met me she got picked up from the airport in a [Bentley] Continental T."
Jermaine Dupri and Janet Jackson began dating in 2002 until finally calling it quits in 2009. Back in 2017, there were reports that they might be getting back together, which turned out to be false. Last January, Jermaine admitted during the Janet Jackson docu-series that aired on Lifetime and A&E, him "being reckless" ultimately led to the end of their almost decade-long relationship.
See Jermaine Dupri Explaining How He Pulled Janet Jackson on the Million Dollaz Worth of Game Podcast Below
See 50 Hip-Hop Albums That Share the Same Title as Other Albums