Ice-T Warns Rappers About Appearing on Podcasts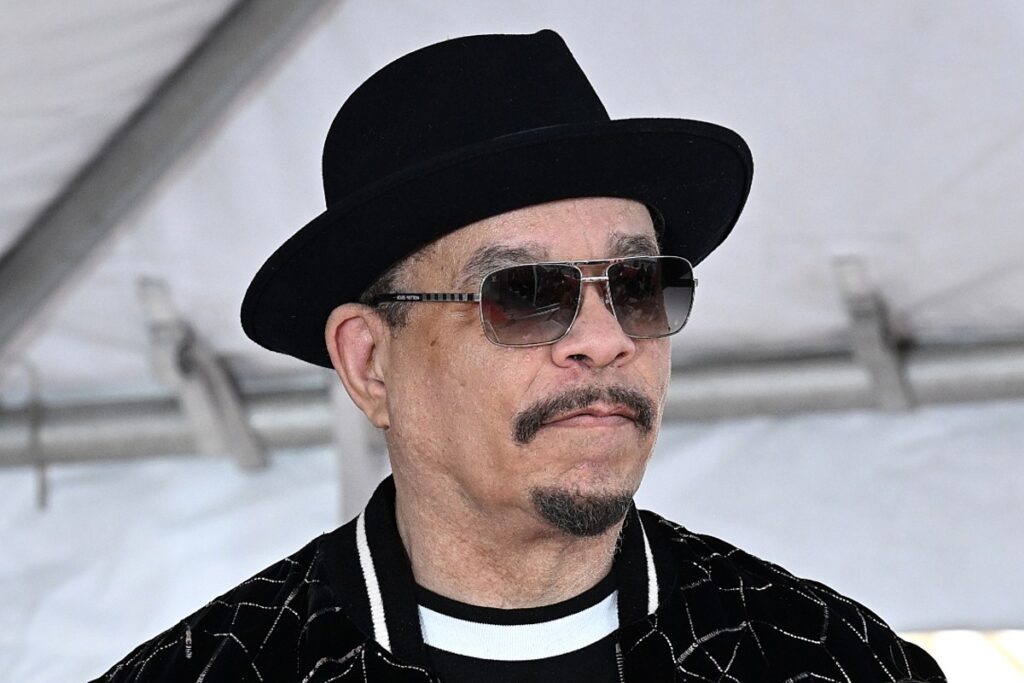 Ice-T is giving sage advice to rappers about appearing on podcasts.
Hip-hop podcasts are taking over the scene, including several rapper-hosted podcasts that have become staples in the game. On May 12, Ice-T issued a warning to rappers about appearing on such outlets.
"Artist Public Service: Doing Interviews can be risky if you Don't know what you're doing," the recent Hollywood Walk of Fame star recipient explained. "They will talk to you for hours hoping you say one thing they can TWIST and hype up for clicks.. Unfortunately most podcast have now DEVOLVED to this BS. Just sayin," he added with a collision emoji.
Podcasts have become a major outlet for rapper interviews in recent years, as the popularity of the medium continues to rise. They have also been the source of some wild hip-hop related moments recently. Last October, N.O.R.E. and his popular Drink Champs podcast came under fire for its controversial episode with Kanye West where Ye spread anti-Semitic rhetoric and claimed George Floyd's death was due to Fentanyl and not convicted killer cop Derek Chauvin.
In February, Boosie sparked beef with T.I. over comments Boosie made during an episode of VladTV accusing Tip of admitting to be being a truth teller. Boosie claims he makes up to $40,000 to appear on podcasts. Last month, beef erupted between Cam'ron and Joe Budden over comments N.O.R.E. made during an episode of The Joe Budden Podcast that were misconstrued by Killa. Podcast host-on-podcast host beef has even become a thing.
See Rappers' Real Names