GloRilla Claims She Was Racially Profiled by Hotel Valet – Watch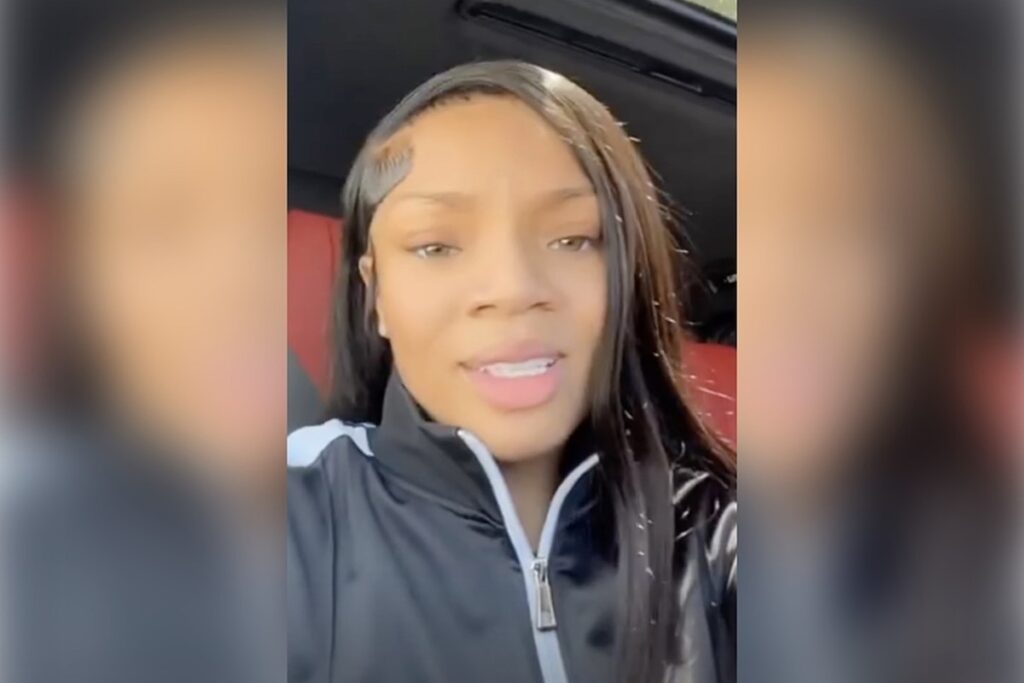 GloRilla has put a hotel on blast for racially profiling her while trying to get her car.
On Saturday (April 1), GloRilla hopped on her Instagram Story and claimed that she was racially profiled by a valet while she was trying to retrieve her car at the hotel she was staying at. In a two-part clip, the Memphis rapper said that when she was trying to get her Mercedes vehicle, she told the valet her room number, but the valet didn't believe that a young woman like herself owned an expensive car. So the valet wouldn't retrieve her vehicle.
Of course, this pissed off GloRilla, and according to her, she gave the valet a piece of her mind.
"What the f**k you mean?! B***h, give me my muthaf***in' car," she recalled angrily telling the valet. "I just told you the muthaf***in' number on the room."
"People are still so racist these days," she continued. "How you gon' look at me and tell me this is not my muthaf***in' car? The f**k?"
GloRilla added that the valet probably looked at her clothes—she acknowledged wearing sweatpants on that day-and thought she couldn't own a luxury car.
Regardless, the "Tomorrow 2" rapper said no matter how she was dressed, there was no justification for the valet to racially profile her.
"I had to gon' lie to his b***h ass real quick. Hold on, I'm a billionaire stop playin' with me," Big Glo to her followers. "The f**k? Who do you think you talkin' to? Do you know you talkin' to a muthaf**kin' billionaire? My peoples will sue you and this whole muthaf***in' goddamn s**t. How you gon' tell me this ain't my car? Is you racially profiling me?"
GloRilla did not mention the hotel's name or where the racial incident occurred. It's also unclear if the person Glo had the encounter with was White or Black.
GloRilla is not the only rapper who has been racially profiled in the past couple of months. Fellow rappers Trae The Truth and Toosii both have accused police of racially profiling them while they were traveling on the road.
Watch GloRilla Detail Her Story of Being Racially Profiled by a Hotel Valet Below
See the Definitive List of Bizarre Tweets From Rappers