Flo Rida's 6-Year-Old Son Falls From Fifth-Floor Apartment Window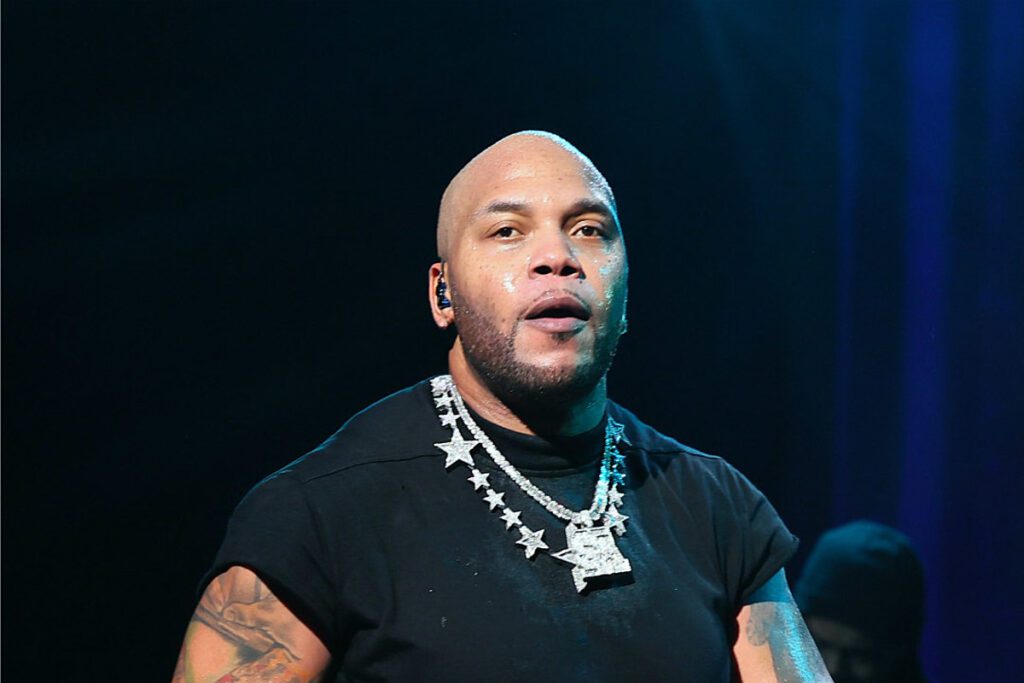 Flo Rida's 6-year-old son is reportedly recovering in the ICU after falling from a fifth-floor apartment window and the child's mother has filed a lawsuit over the incident.
On Wednesday (March 29), local New Jersey news outlet News 12 New Jersey reported Flo Rida's son fell out of a window of the fifth-floor of his mom's Jersey City, N.J. apartment three weeks ago, severely injuring the young child. His injuries include multiple pelvis fractures, left metatarsal fractures, grade three liver laceration, internal bleeding and collapsed lungs, according to the outlet.
The child's mother, Alexis Adams, has since reportedly filed a lawsuit against the apartment complex, accusing them of using windows that "posed a hazardous condition," which led to the fall.
"As a single mom to a special needs child, this feels like a nightmare," Adams told News 12 in a statement about the tragic incident. "My heart is broken into a million pieces. I am devastated, angry and struggling to come to terms with the fact that my only child has suffered severe injuries due to willful negligence of our landlord and others involved in failing to take necessary safety measures."
XXL has reached out to Flo Rida's team for comment.
Flo Rida recently made the news for winning a $82 million lawsuit against fitness drink company Celsius back in January whom he sued for breach of contract back in May of 2021. In February, he revealed he would be giving some of the money to charity efforts.
See Rappers' Real Names